The return of fine weather, nature awakening, the sun warming the peaks… spring is here! This season will delight those who wish to enjoy the great outdoors. For a stay as a couple, with family or friends… Discover all that awaits you in Combloux in the spring.
---
Ride on the pumptrack facing Mont-Blanc
The Combloux pumptrack is the perfect spot for gliding aficionados, young and old.
With its 210m asphalt track and its 2 circuits for beginners or the most seasoned, walk through a series of bends, dips, bumps rolled up or jumped in multiple combinations!
The little extra? The Mont Blanc view!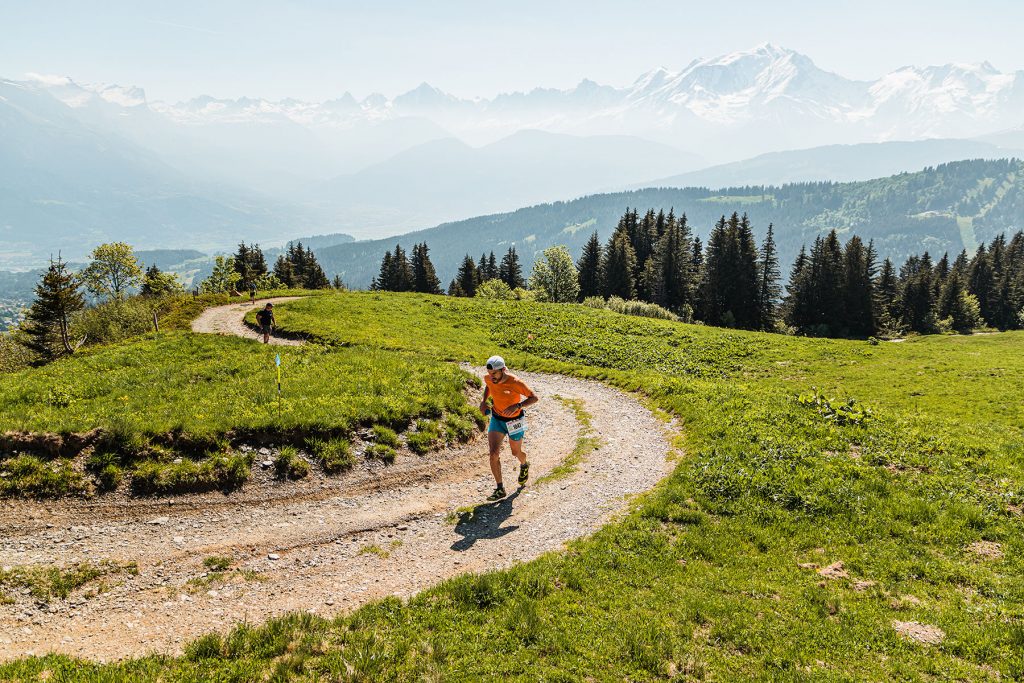 Trail training to prepare for the Comblorane
Every year in June, the different trail formats of the Comblorane attract many runners from the Auvergne Rhône-Alpes region. From 7 to 38km, you can learn about trail running or surpass yourself on a longer format!
Throughout the spring, walk our trails in the middle of nature which cross mountain pastures and forests. Locate and train on the courses or use the routes to practice running in complete freedom, for pure pleasure.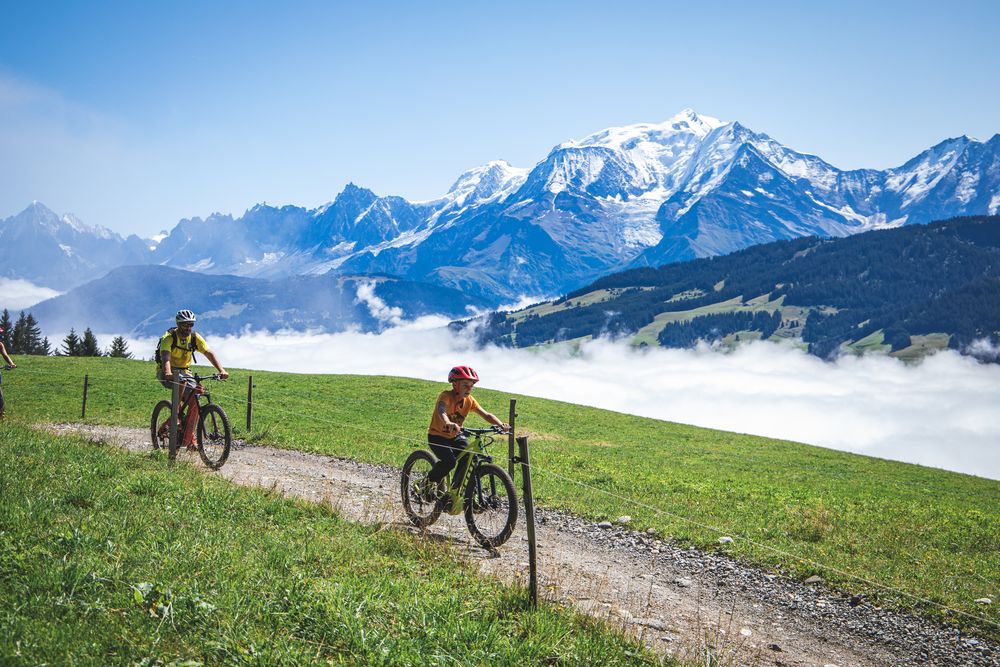 Ride a mountain bike
With the snow melting, the mountain bike trails are accessible again! This is the ideal season to take advantage of it by being almost alone on the trails.
Our itineraries for all levels will allow you both to initiate you to the practice and to warm up your legs!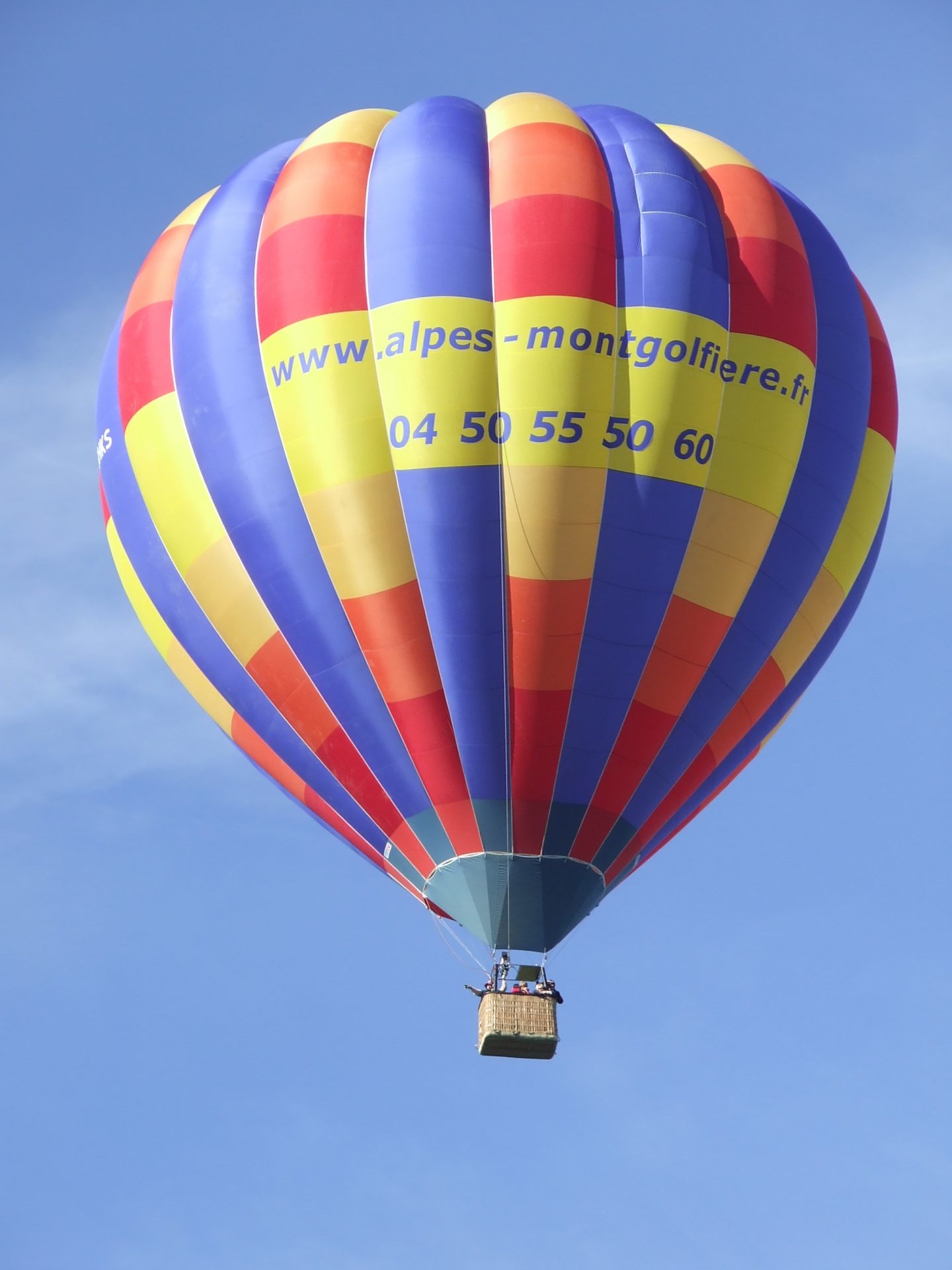 Take to the skies: activities in the air or in the branches
Why not take advantage of the calm of the season to try new activities? Paragliding, hot air ballooning or tree climbing? Take to the skies and contemplate the landscapes of Haute-Savoie, adorned with their spring colours.
Ride on horseback or in a carriage
For a few hours or the whole day, go on a horseback ride for a panoramic ride with a balcony view of Mont-Blanc or discover the village aboard an authentic horse-drawn carriage.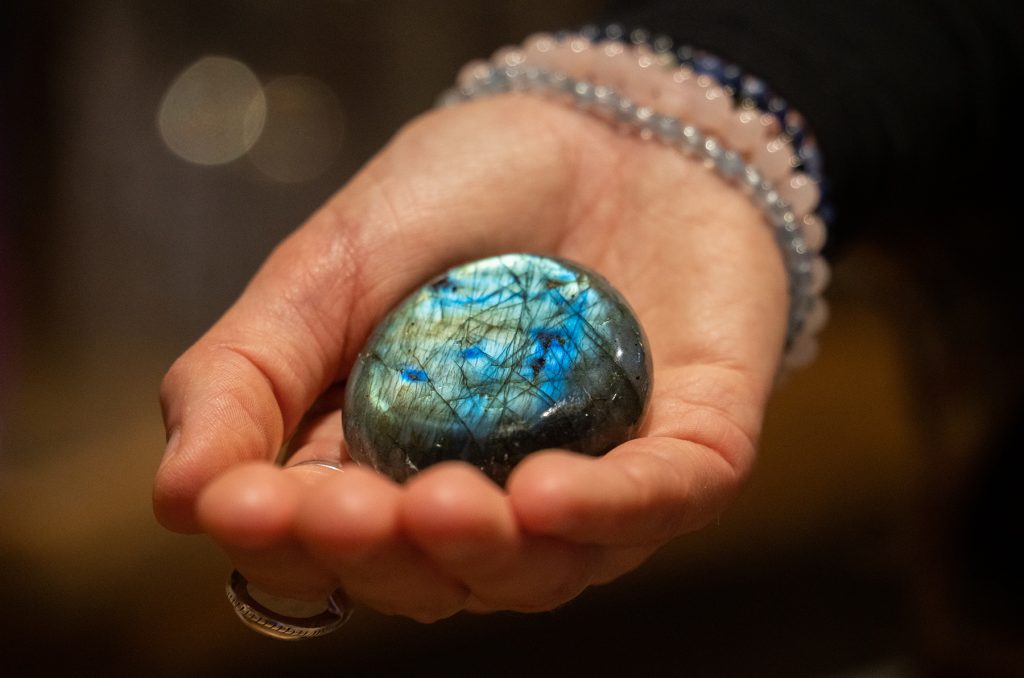 Make time for yourself: all well-being activities
Take advantage of the calm of spring to give yourself a well-being break. Spa area, treatments and massages, beauty services or hydrotherapy… The choice is yours!
---
Book your spring break in Combloux
Find our selections of thematic accommodation for a spring stay in our resort, for a weekend, a week or more. All the availabilities of our accommodations and rentals are available on Book your holiday in Combloux.
Our cocooning accommodations
Our accommodation in the center of the village
---
Broaden your horizons in the heart of the Mont-Blanc valley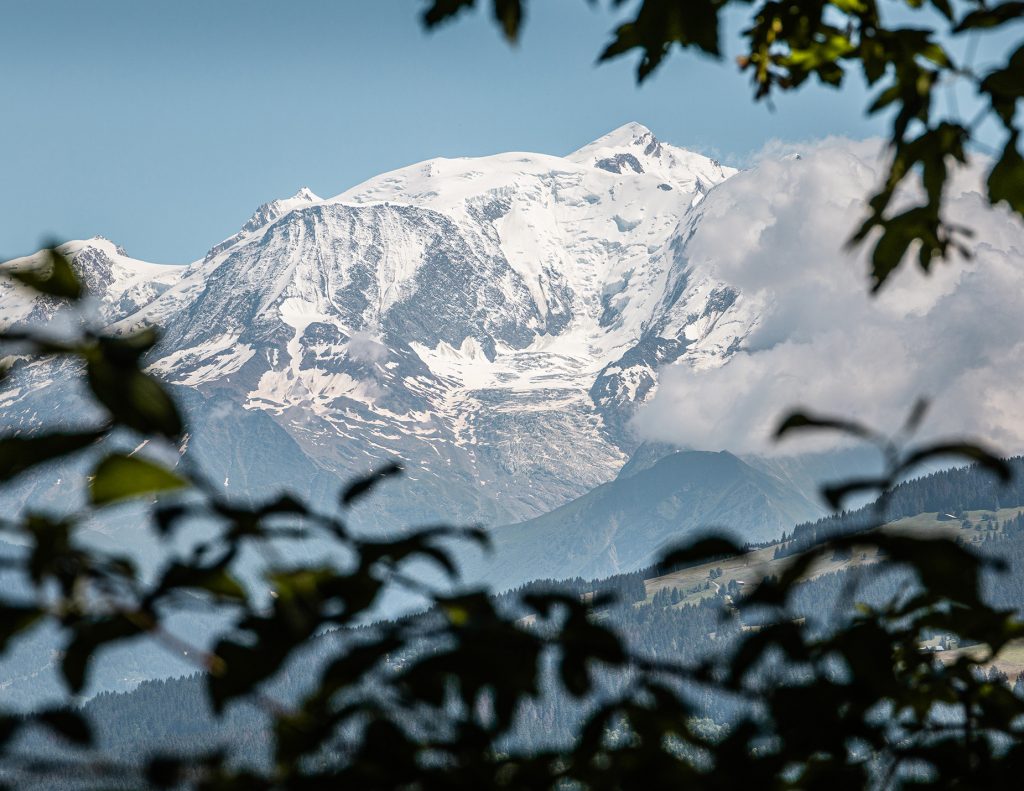 You have an appointment with the Mont-Blanc valley and its many natural and cultural sites and activities!
Combloux is located in the heart of the Mont-Blanc valley, in the middle of the towns and villages of Megève, Saint-Gervais-les-Bains, Cordon, Praz-sur-Arly, Les Contamines and Sallanches.
---
---