Over a course of around ten kilometres, the Rando des Gourmets takes you to the heart of the village and its hamlets. An itinerary accessible to all, young and old, to (re)discover Combloux and the beauty of its landscapes with a breathtaking 360° view of the surrounding mountains.
A gourmet, cultural, sporting and friendly event
The Rando des Gourmets offers an itinerary that is both gourmet, with the presence of 6 tasting stands of local products along the route; and cultural, by taking you through the must-see places and the wealth of the village's cultural heritage.
The Rando des Gourmets is a friendly, non-timed course. You will be free to take the start, as you see fit according to your walking pace, between 08:30 and 10:00. The journey time is estimated at just over 2 hours.
Program of the 2022 edition
The 1st edition organized in 2021, unfortunately had to be canceled due to bad weather conditions. See you on Sunday, September 18, 2022, to discover this new event and share a convivial moment, with friends or family.
Sunday 18 September 2022
Departure between 8:30 a.m. and 10 a.m.
10,33km loop through the village and its hamlets
Tasting of local products along the way
Discovery of the riches of the cultural heritage
Friendly atmosphere
Itinerary of the Rando des Gourmets
The Rando des Gourmets is a loop of about ten kilometers starting from the Town Hall of Combloux and which will take you through Le Bouchet, Le Vernay, to take you to the Chalet de la Vieille before descending through Ormaret, Le Champet , Basseville, or even the Plan d'Eau Biotope. The route, with a real distance of 10,33km, records a positive elevation of 442m, which makes it a course accessible to all. The paths taken are mostly footpaths or paved roads.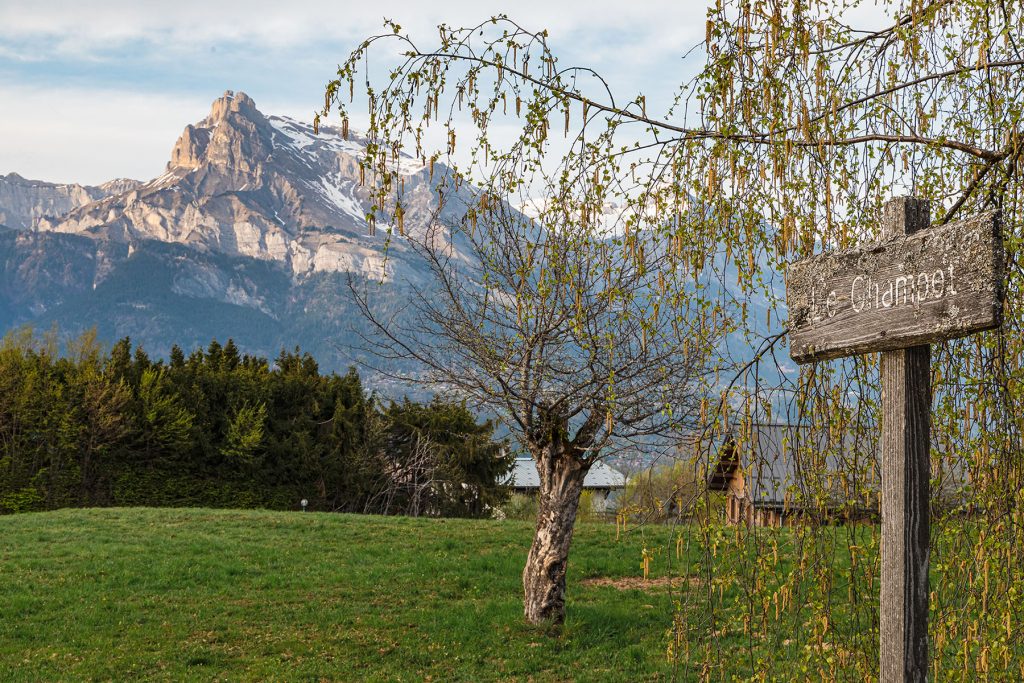 Fees and registration for the event
Registrations are made on the website of the Tourist Office, until September 17th. On-site registration will be possible on the day of the event, with an additional charge. For on-site registration, only payments in cash or by check, payable to Combloux Tourist Office, will be accepted.
Adult: 12€ (15€ on site)
Child: 8€ (10€ on site)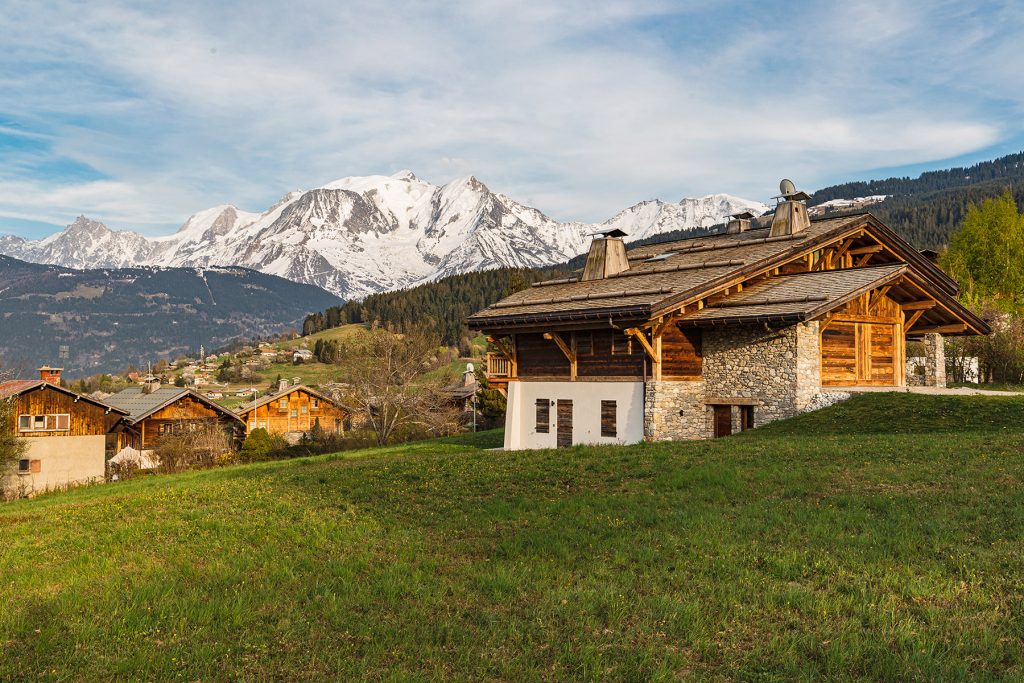 Charter of good conduct for the Rando des Gourmets
Any registration implies acceptance of the Rando des Gourmets code of good conduct. We invite you to read this charter carefully, which must be returned signed to the organizer before setting off.
Recommended hardware
No mandatory equipment is required, but are strongly recommended:
Shoes and clothing suitable for mountain walking
Cap or other headgear and sunscreen
Bottle of water
Mobile phone with charged battery
Become a volunteer at the event
If you would like to take part in the event as a volunteer, you can inform our events and entertainment manager of your availability.
---