Are you looking for a souvenir of Combloux or a gift idea? Our online store offers a wide selection of products! Also book the activities of our partners, your show tickets or your entries to the biotope lake in summer!
Textile products
---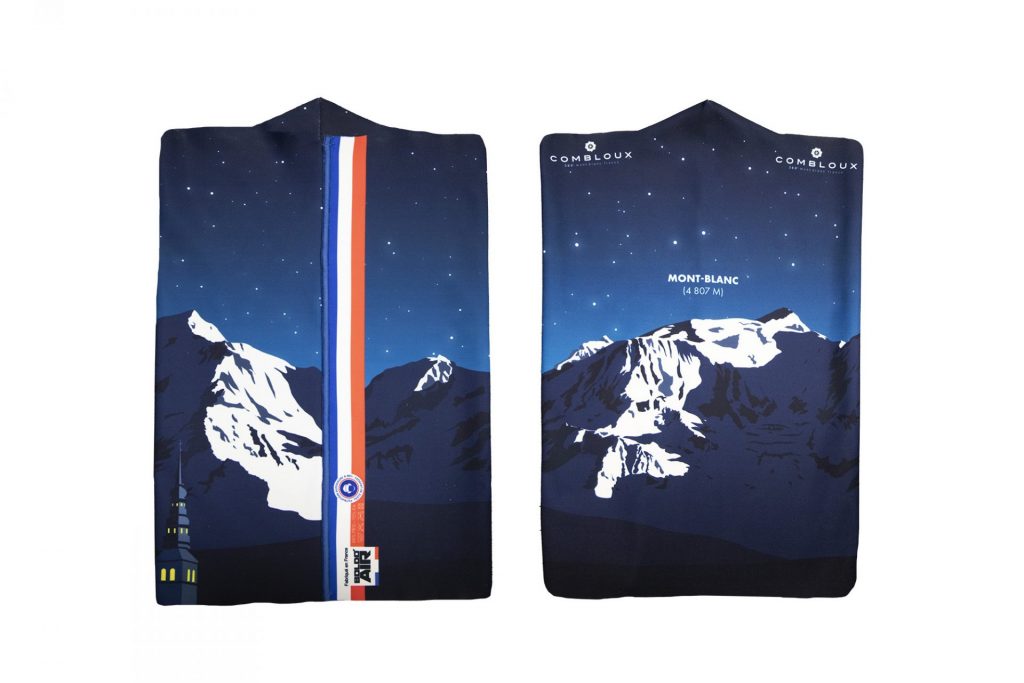 Combloux neck warmer
It has all the characteristics of the barrier mask dedicated to the practice of outdoor sports activities. It combines comfort and warmth!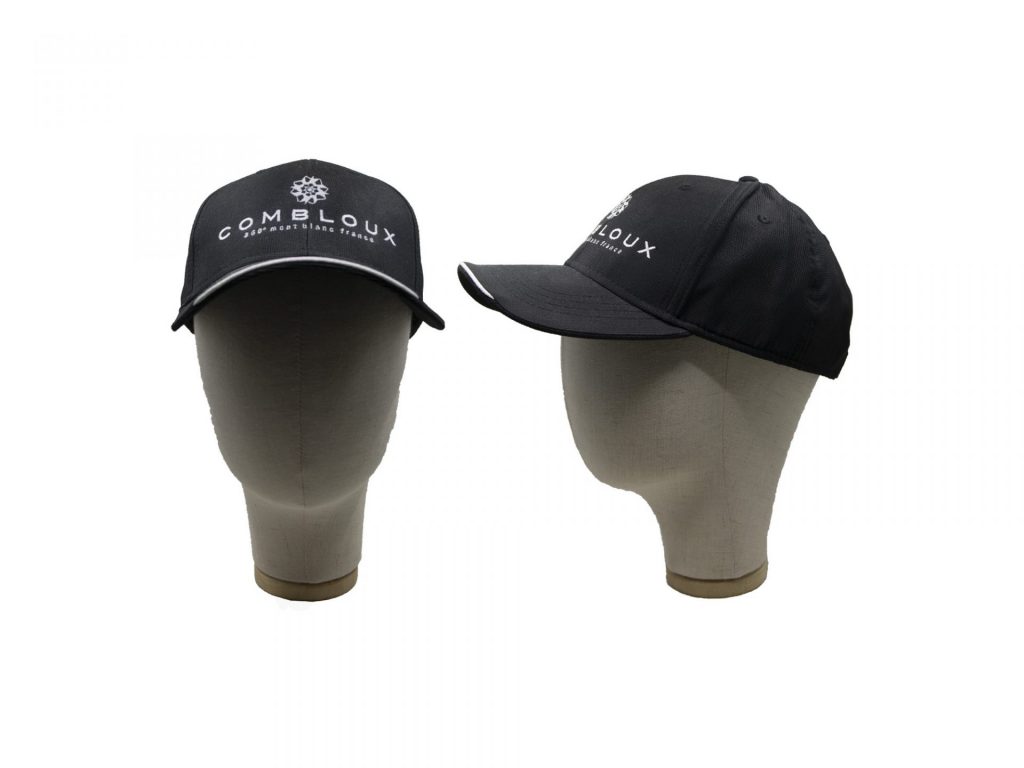 Cap Combloux
Ideal for a day by the lake or on the hiking trails!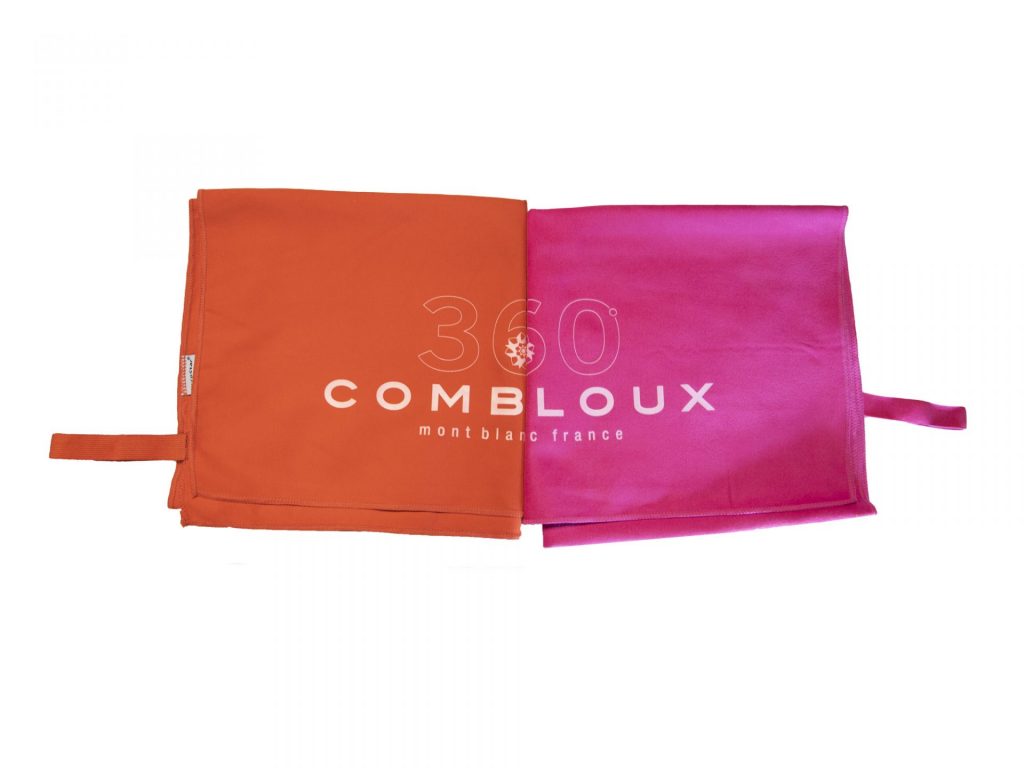 Microfiber towel
The essential for your summer swims or the pool all year round.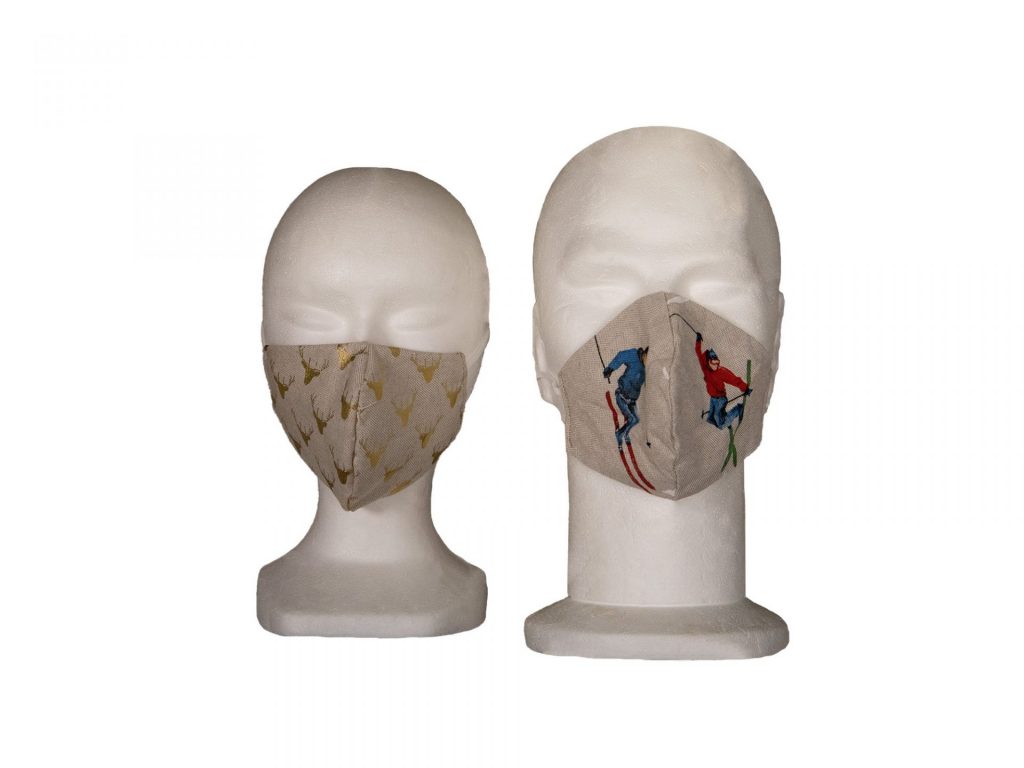 Vintage homemade masks
3 patterns offered
Souvenirs or gift ideas
---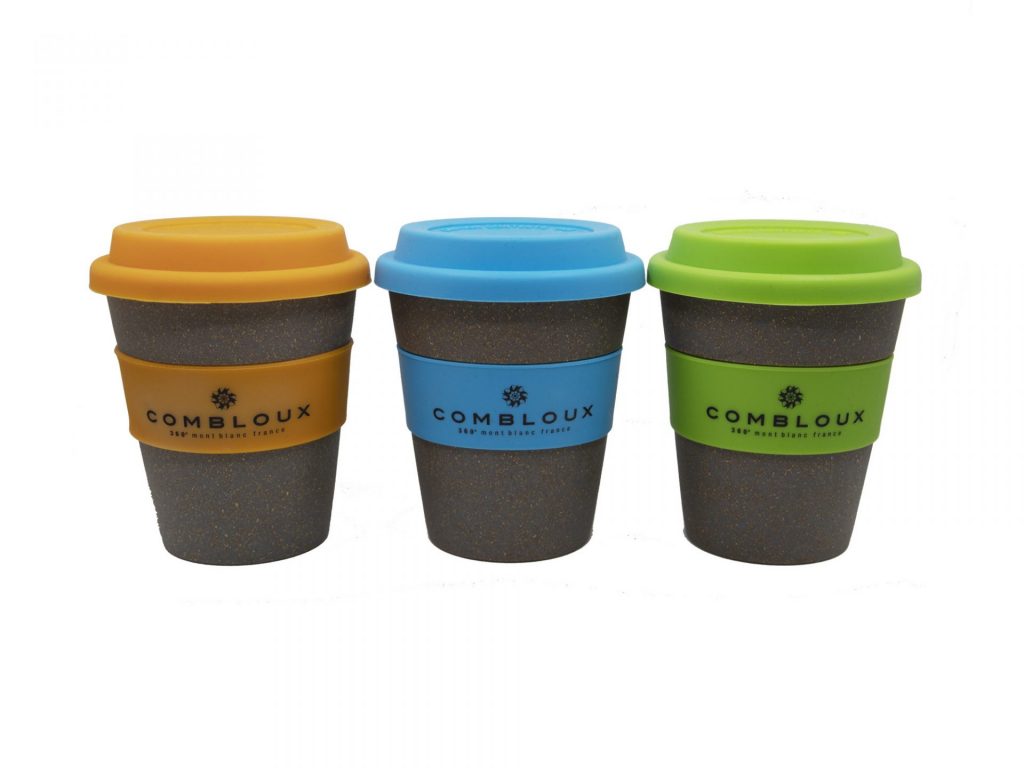 Bamboo cup
To enjoy your hot or cold drinks. Available in 3 colors!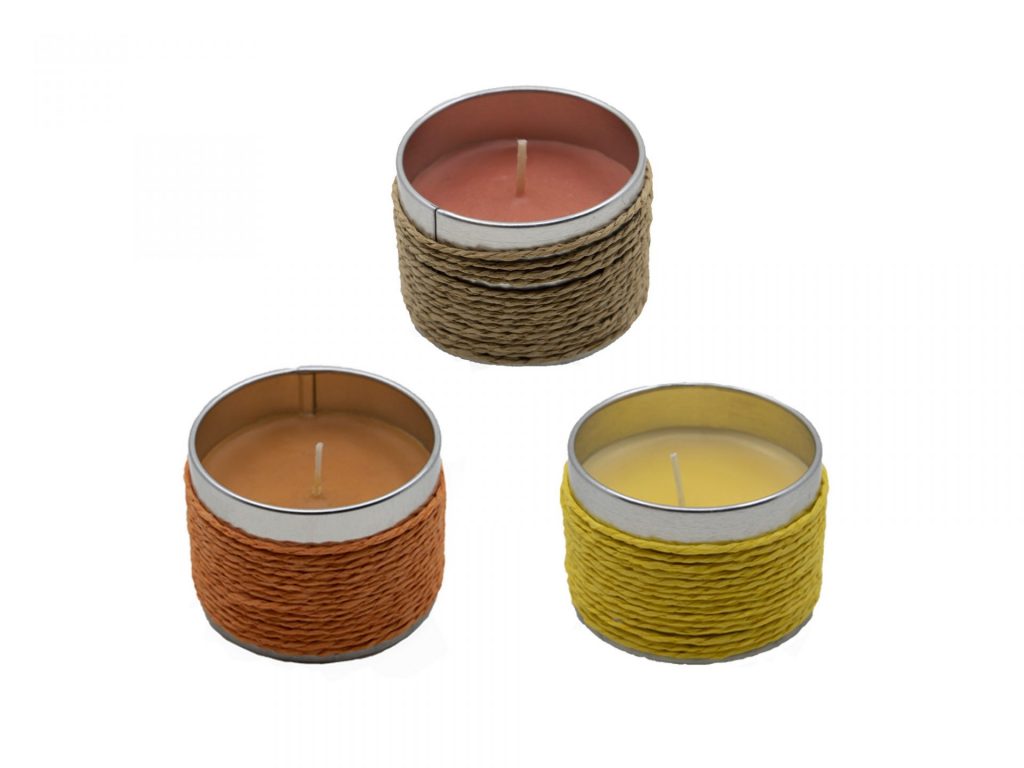 Scented candles
3 perfumes available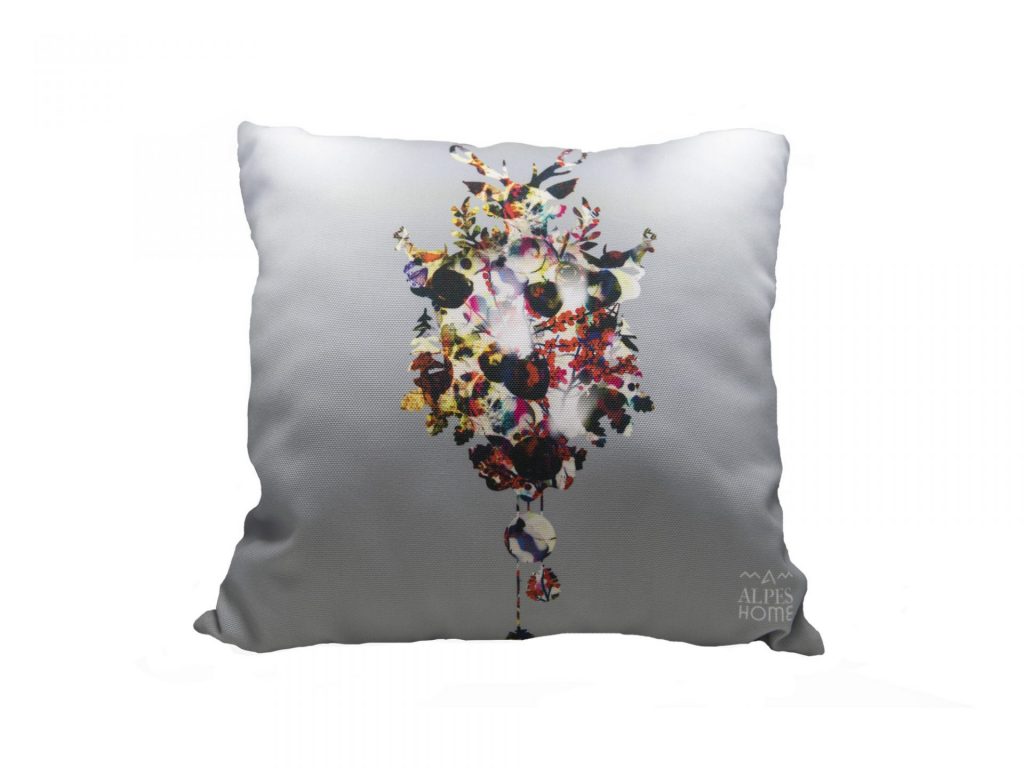 Cushions Alps Home
The souvenir product of the Alpes Home event.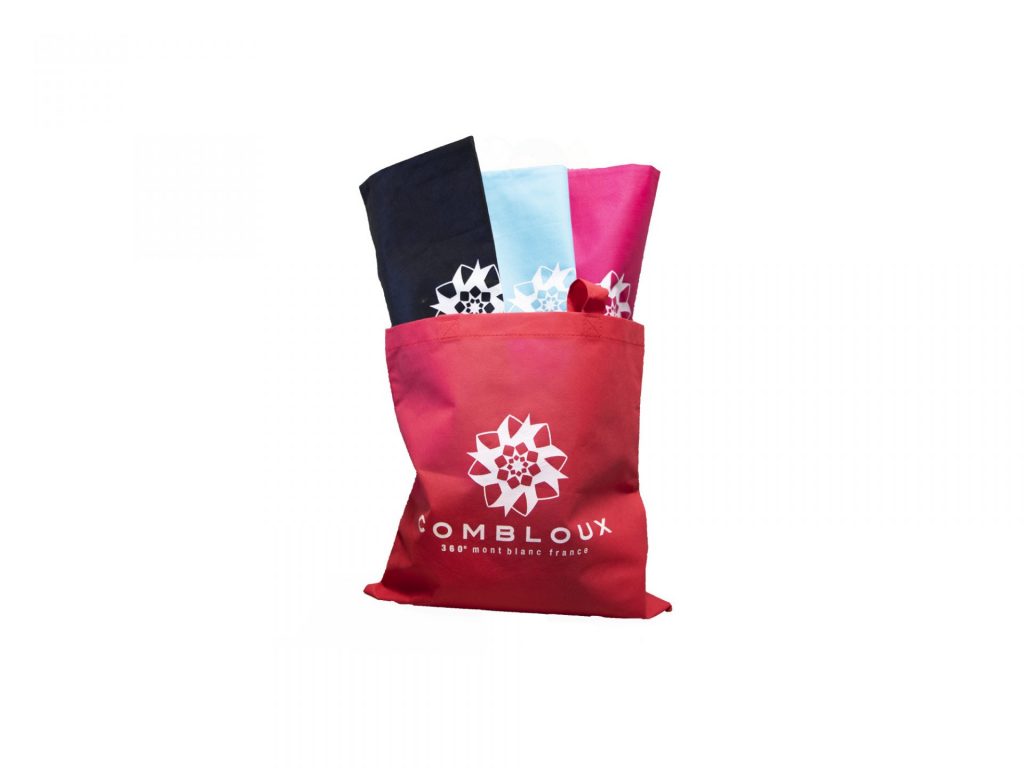 Shopping bags
Fabric bags, available in several colors.
Tilou special edition products
---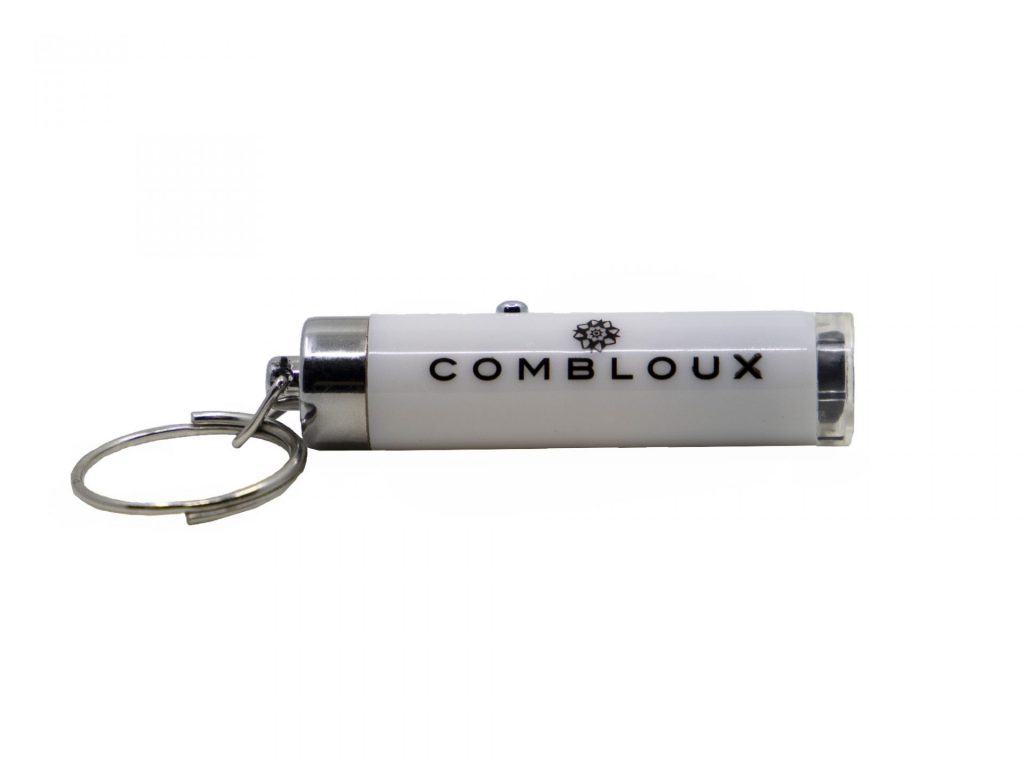 Tilou luminous key ring
This luminous keychain projects an image of Tilou!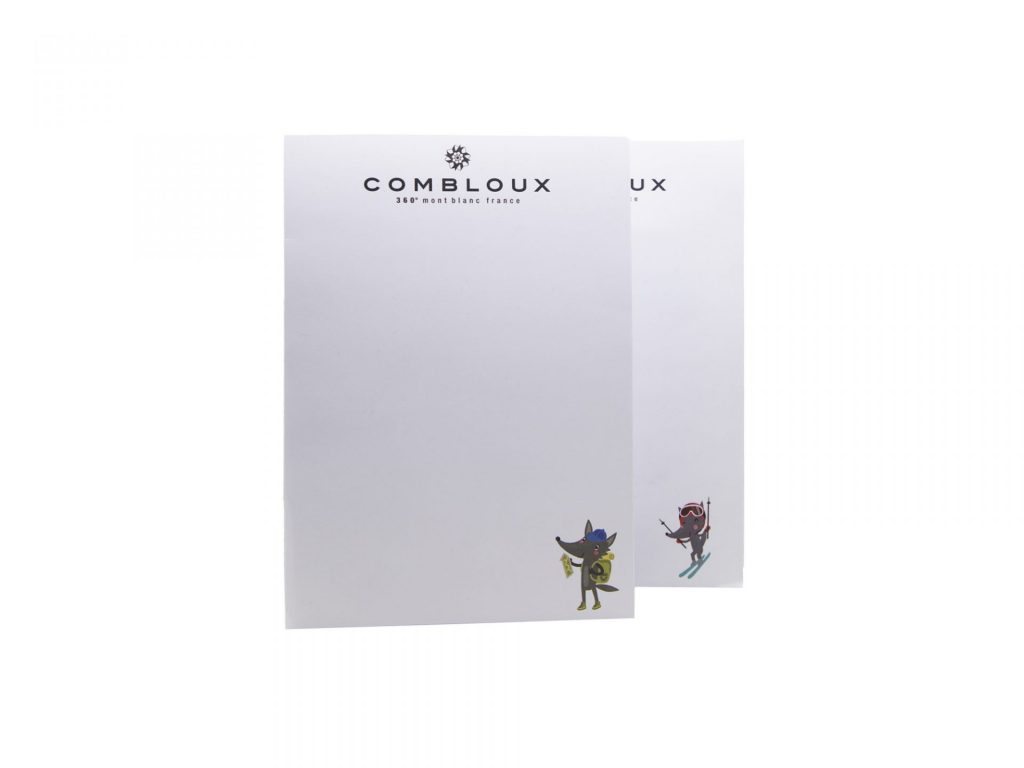 Tilou notepad
Ideal for children's first notes! 2 versions available.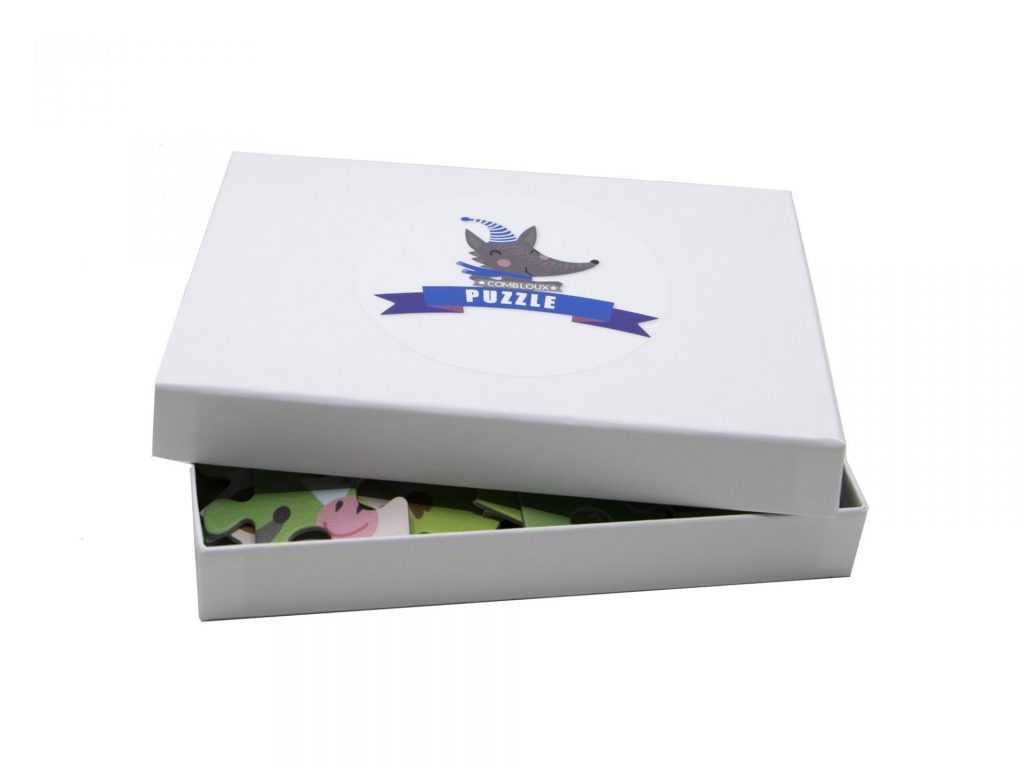 Jigsaw Puzzle
A puzzle with the image of Tilou!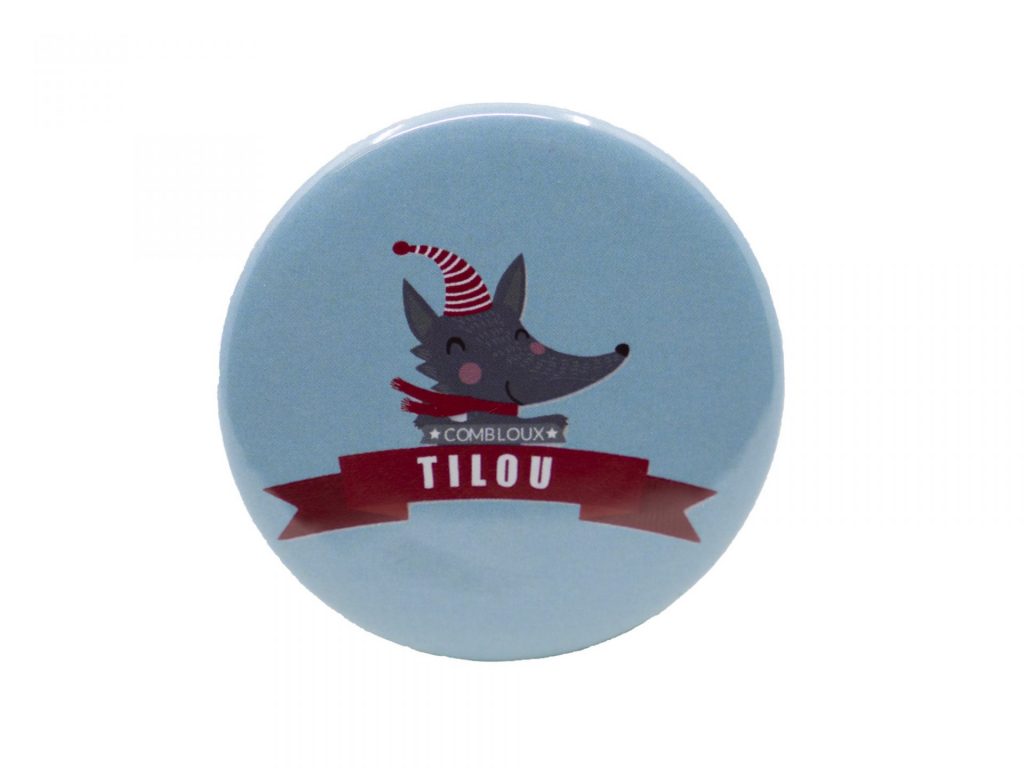 Magnet Tilou
Souvenir magnets with the image of our mascot Tilou.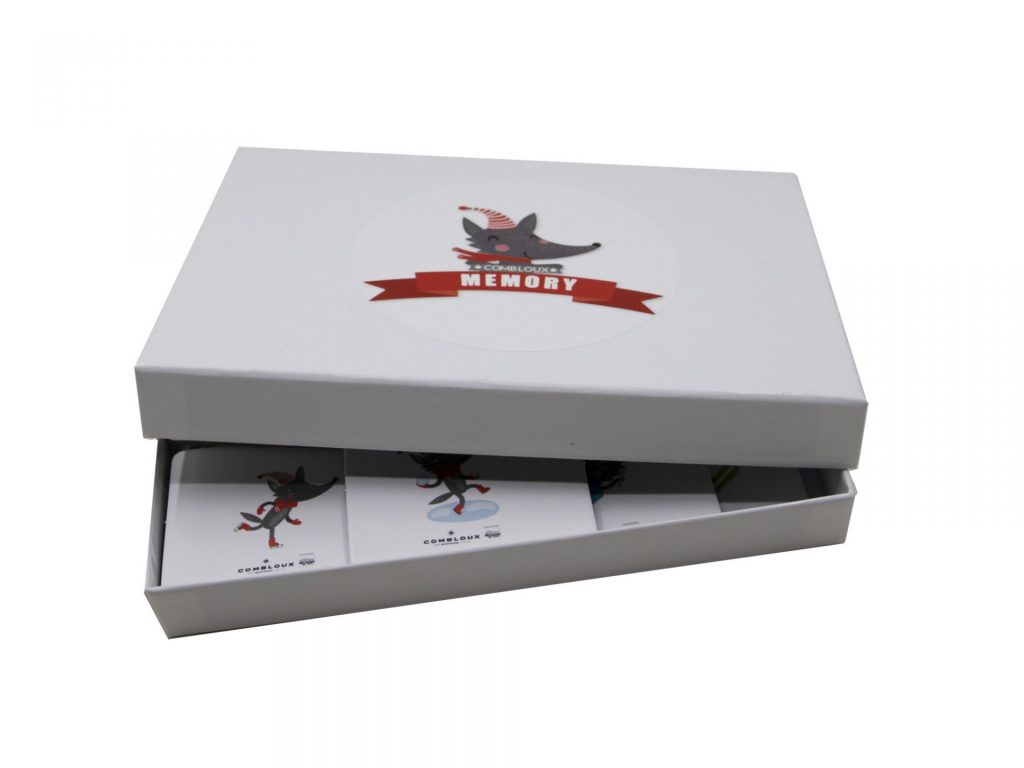 Memory Tilou
The famous memory game available in the colors of Tilou!
Handicrafts
---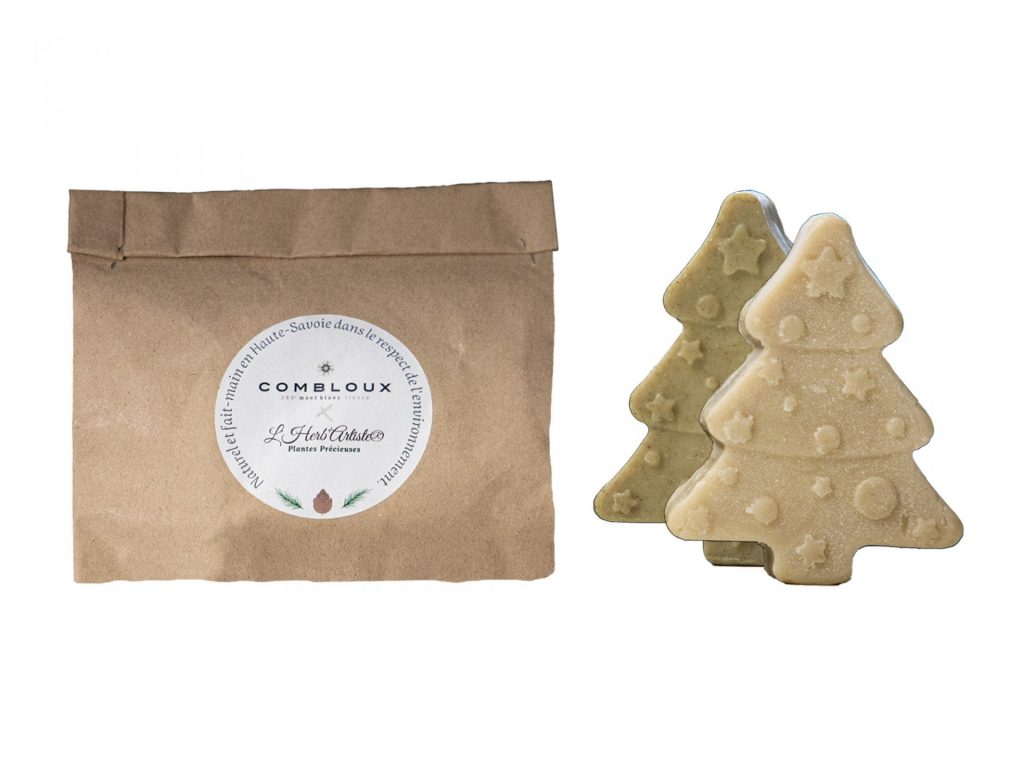 Handmade soaps
These soaps are made in the Mont-Blanc valley. Cold saponified to retain the properties of the oils and other natural ingredients used, they can be used for face and body.
Stationery / bookshop products
---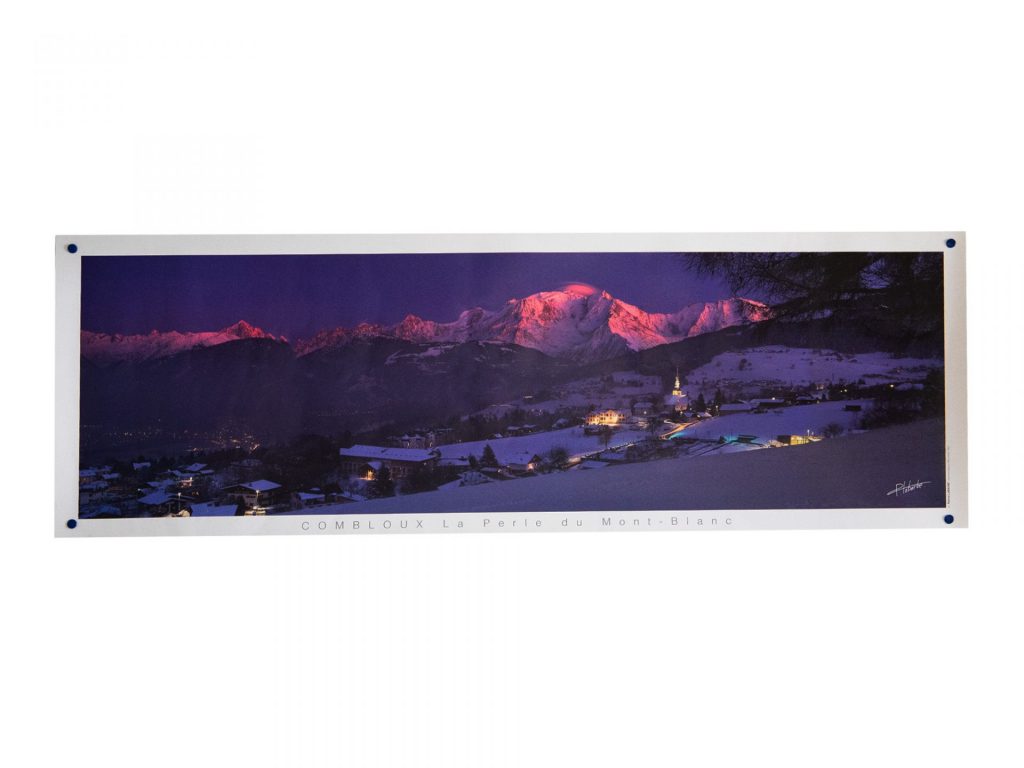 Night Village Photo Poster
A magnificent souvenir of the most beautiful view of Mont-Blanc to decorate your home!
Retro Poster the PLM Hotel and Mont-Blanc
A timeless memory of Combloux!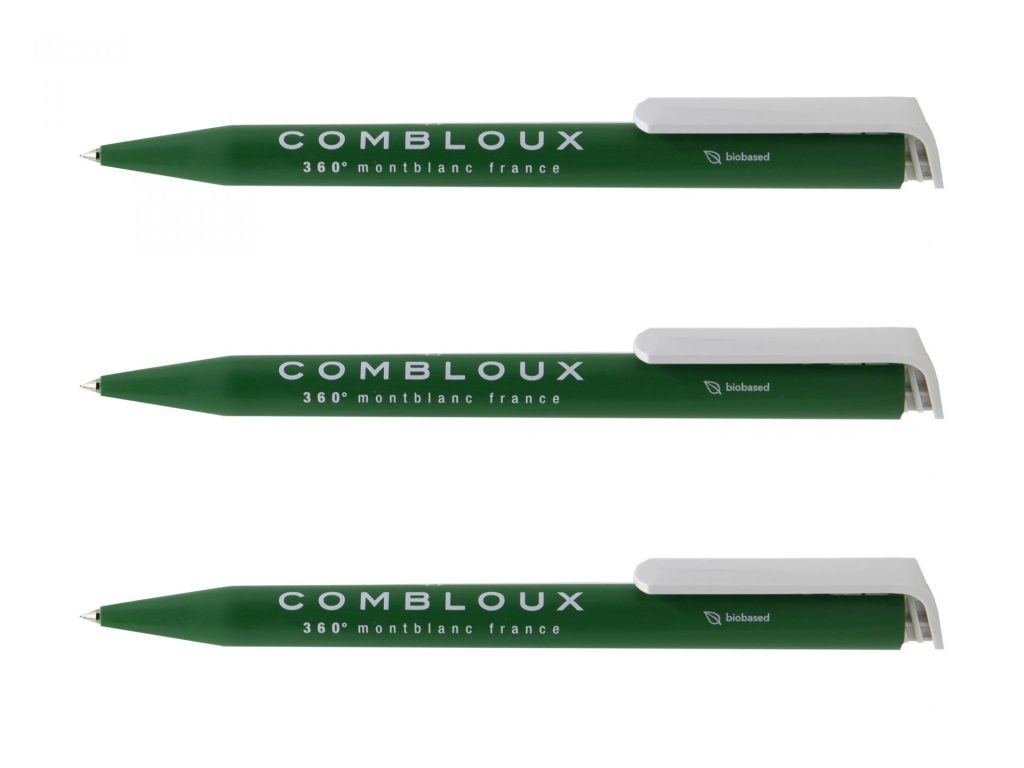 Biodegradable candy cane pen
The useful and ecological souvenir.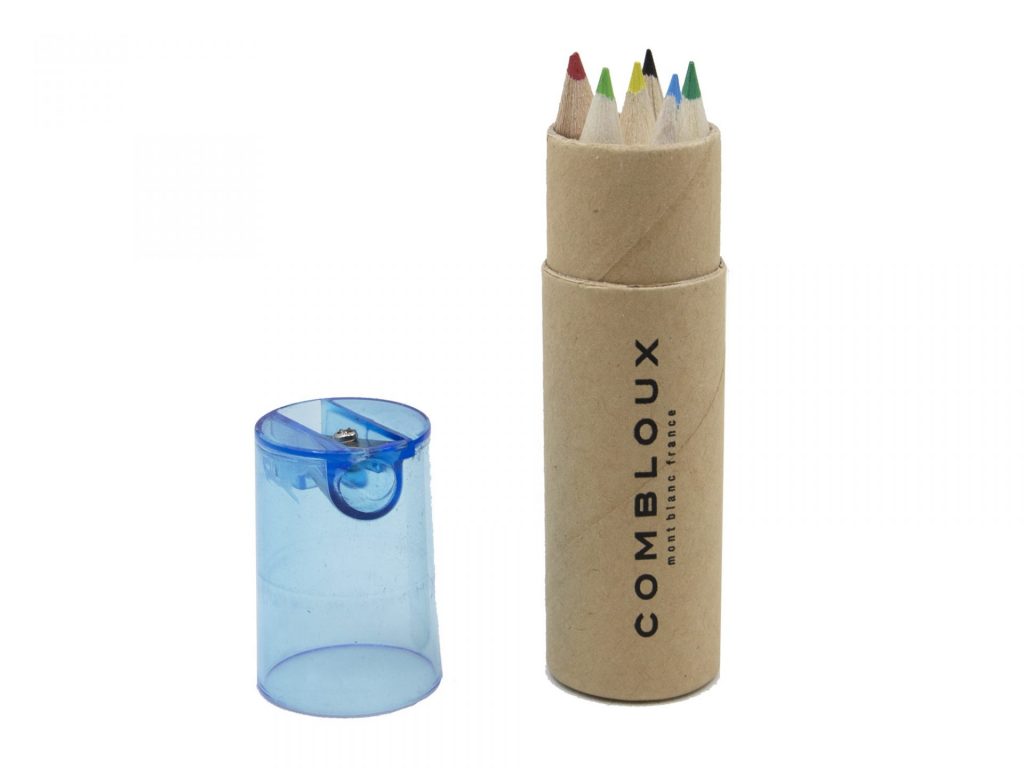 Colored pencils
A timeless memory of Combloux: 6 small colored pencils to take everywhere!
Business cards and booklets
---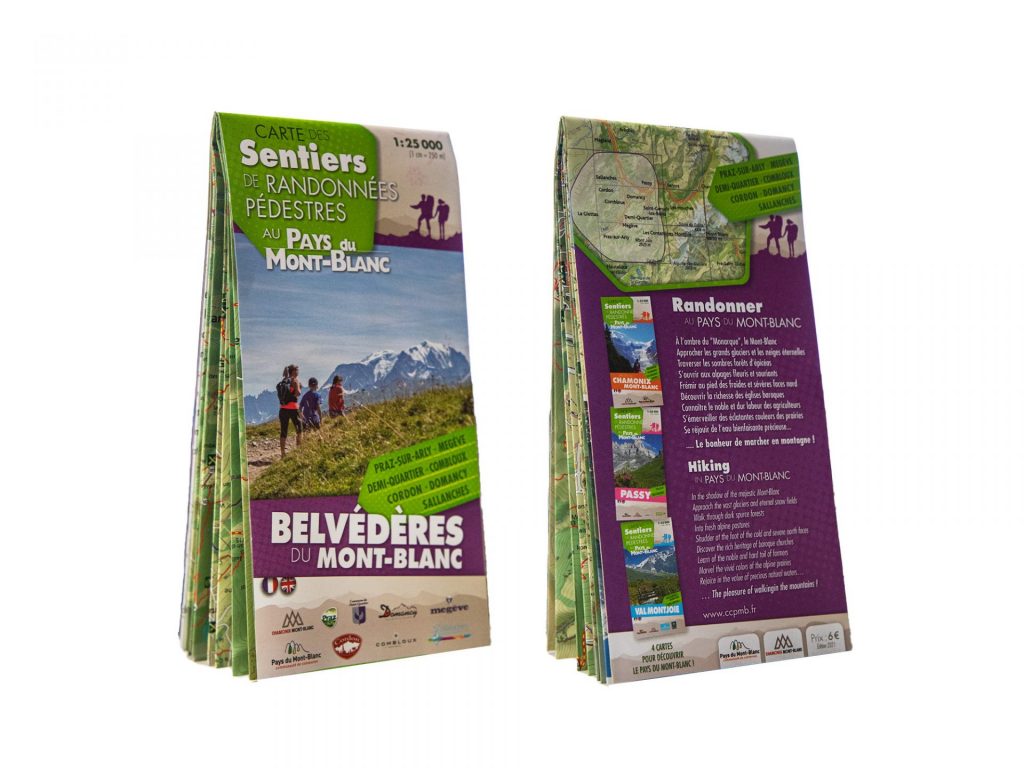 Map of the Belvédères du Mont-Blanc trails
The hiking trails of the Mont-Blanc region: from Praz sur Arly, to Sallanches via Megève, Demi-Quartier, Combloux, Cordon and Domancy.
MTB map
All mountain bike routes in the Pays du Mont-Blanc (Passy, ​​St Gervais, Les Contamines, Praz sur Arly, Megève, Demi-Quartier, Combloux, Cordon, Domancy and Sallanches).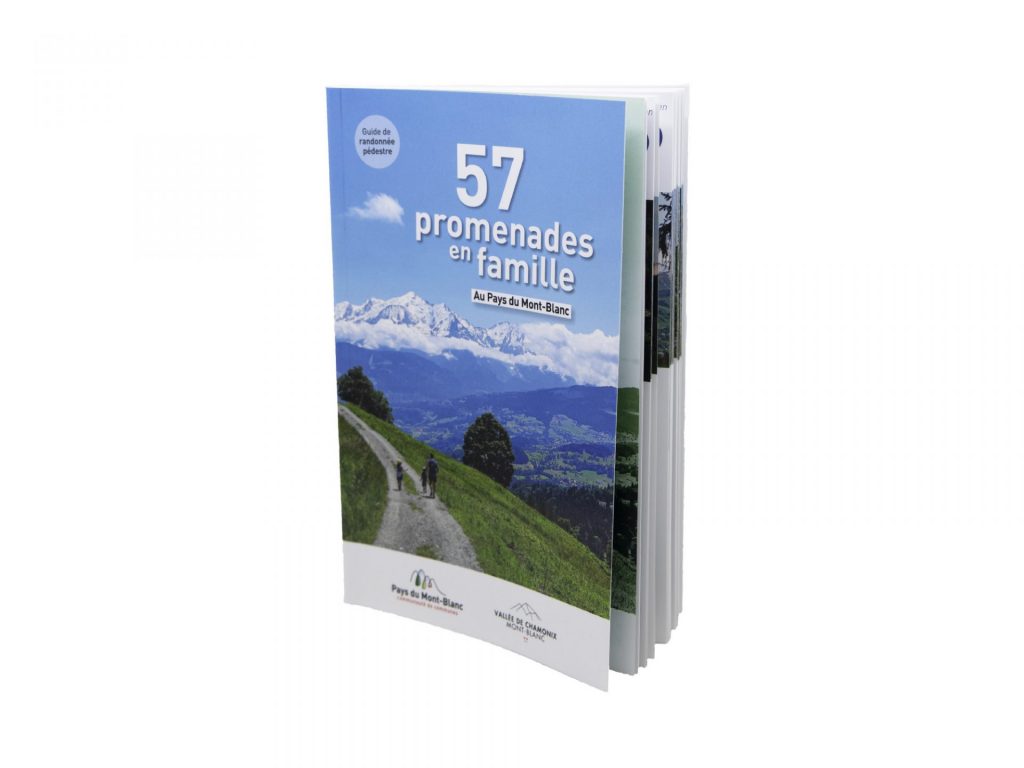 Guide 57 family walks in the Mont-Blanc region
The various hiking trails in the municipalities of Sallanches, Combloux, Cordon, Megève, Praz sur Arly, St Gervais, Chamonix, Servoz, Les Houches, Passy, ​​Les Contamines Montjoie.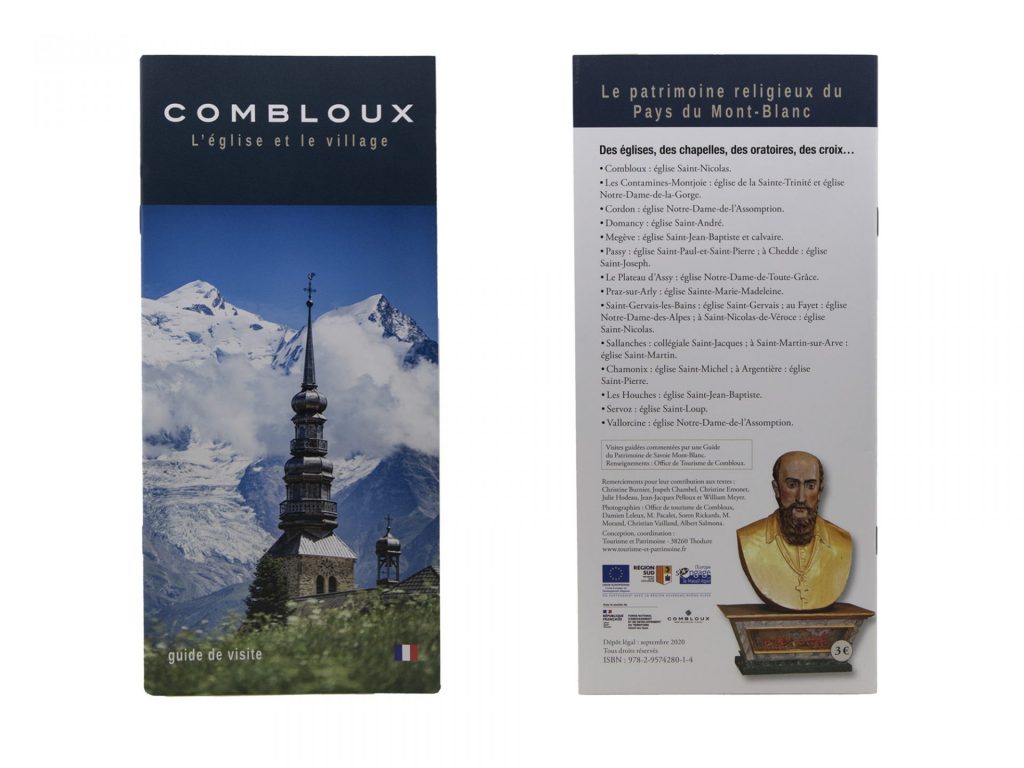 Accompanying booklet for the digital visit of the village
The 5 key points of Combloux's heritage (Saint Nicolas Church, The first tourists, The Savoyard Corner, The Footprint of Religion and Life on the Farm).
Book your activities and tickets
---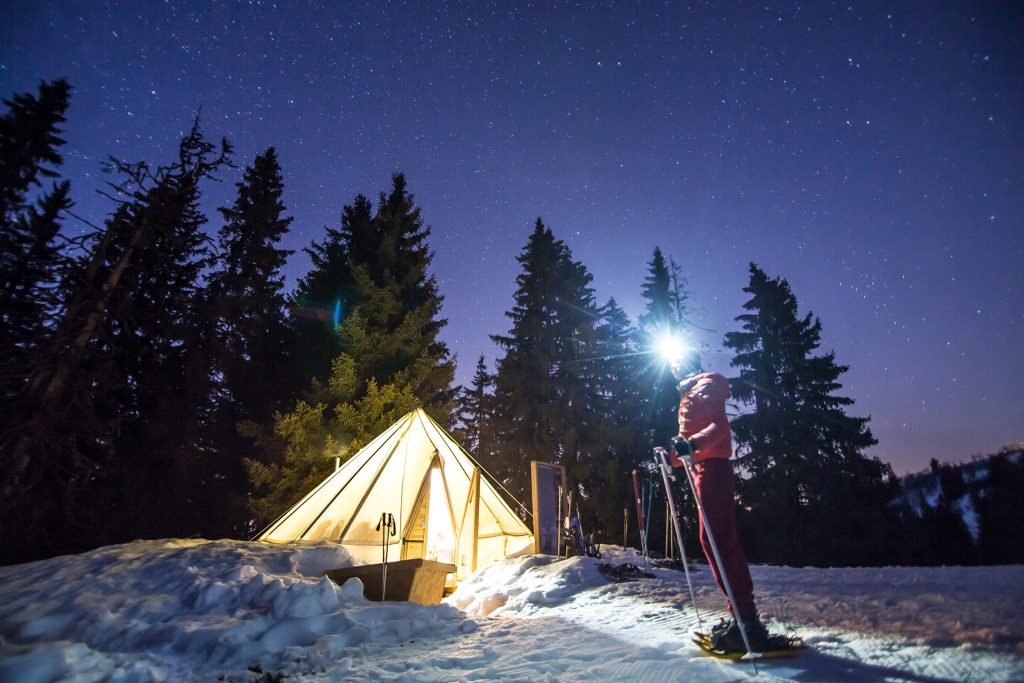 Your activities and tickets
Entries to the biotope lake, visits and walks, guided hikes, night in an igloo... a multitude of activities to book directly online!
---