Summer or winter, immerse yourself in the atmosphere of the Legends of Combloux. This themed event explores the stories and legends of Combloux and the Pays du Mont-Blanc, through theatrical visits full of humor and anecdotes, sound and light shows like you've never seen before, and entertainment for the whole family.
An event inspired by the history and legends of the village
From the birth of Mont-Blanc to the event of winter sports, from the work of granite to the animals that inhabit our mountains, the Legends of Combloux are inspired by the true history of the region to create new tales that will arouse, each year, the curiosity of young and old.
After 3 great seasons, we look forward to seeing you for winter 2022-2023, to discover the theme of the Legends of Combloux, season 4!
On the program, theatrical visit, videomapping, treasure hunt and entertainment in the village. But while waiting to discover more about this new season, dive back into the tales and stories of previous seasons.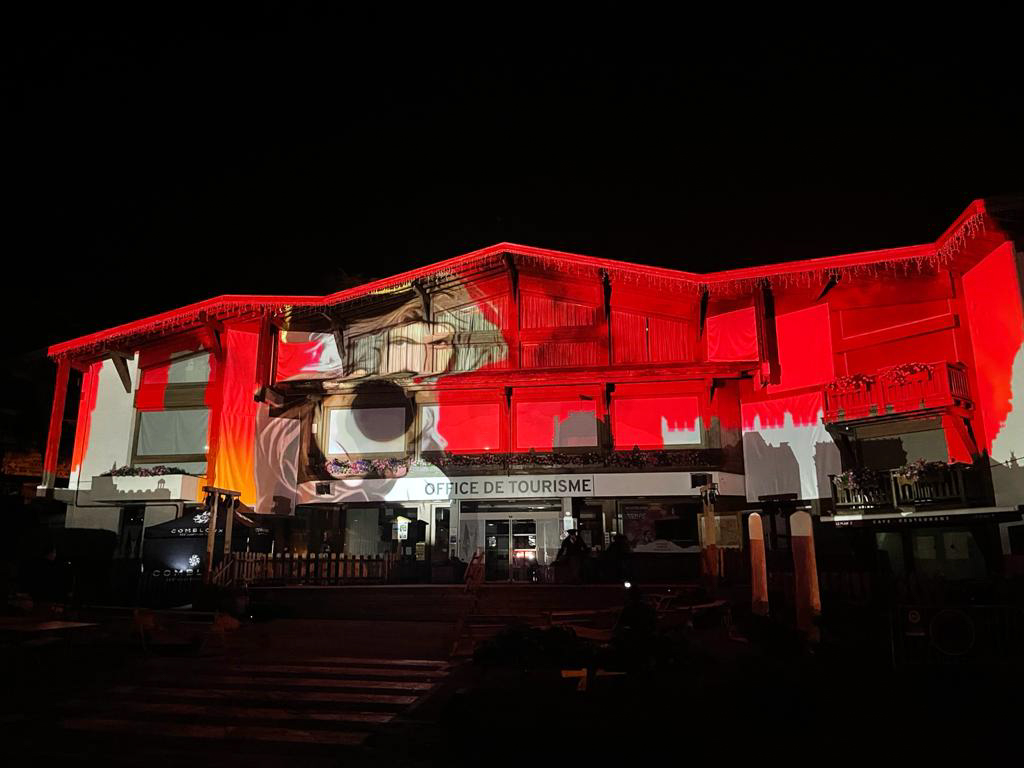 Season 4: coming soon!
Relive previous seasons!
Season 3: A combloran through time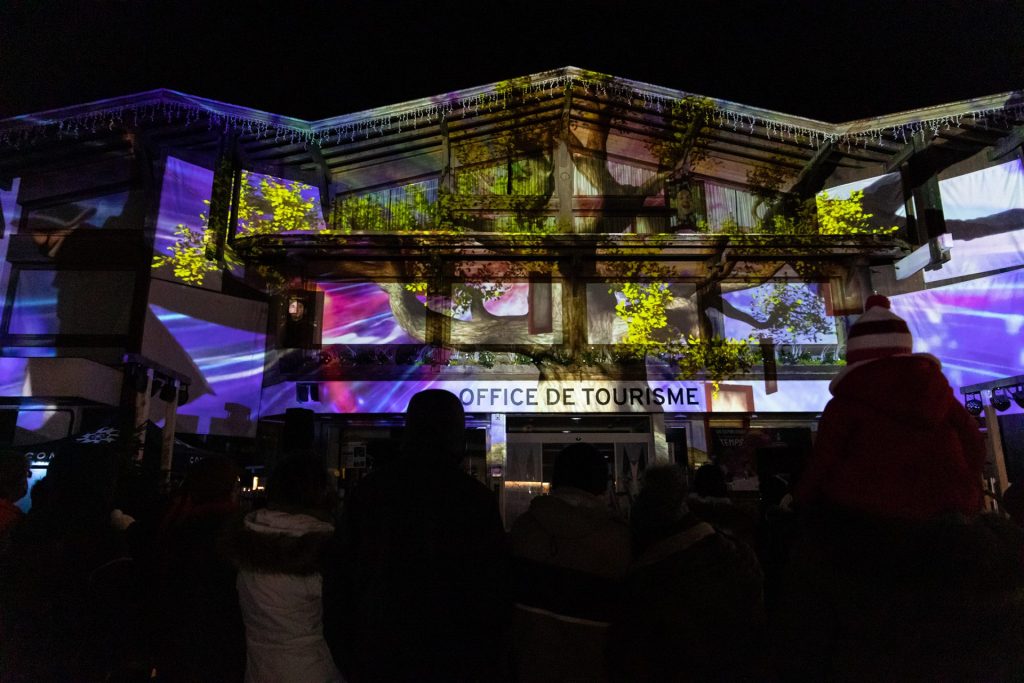 Jean-Loup is a 16-year-old combloran. He loves his life in the village: friends, skiing, football and trips to the biotope during the holidays. His family runs a very old sawmill in the Beauregard mountain pasture. Generations pass but woodworking remains. Moreover, some members of the family display a very distinctive and mysterious sign: a compass around their neck. To obtain it, it is necessary to respect a family tradition, but Jean-Loup does not hear it that way and argues with his family. What follows is a journey through time, filled with adventures...
Season 2: The Mystery of Akelaloupis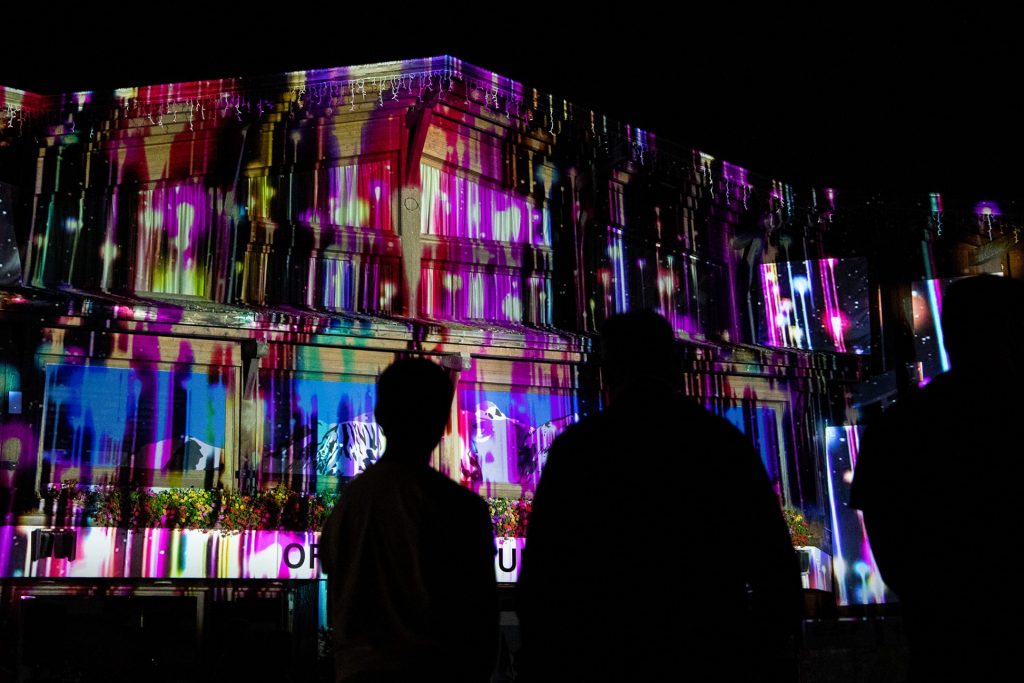 In 1924, Combloux was a popular place for high society. All of Paris gathers there, to enjoy unbridled holidays, breathe the fresh air, and initiate with the means at hand what will one day become "winter sports". During a prestigious ball at the Grand Hôtel, a jewel of inestimable value was stolen from Princess Joséphine DeChanteloup La Tanière: the Akelaloupis. This extremely pure crystal, cut in the shape of a wolf's head, would possess magical virtues. Caught in his escape, the thief sowed clues of the hiding place in the form of riddles before disappearing. Today, the crystal is still there, hidden somewhere in Combloux for 95 years...
Also find the Légendes de Combloux podcasts on the various listening platforms.
Season 1: The Wolf Combe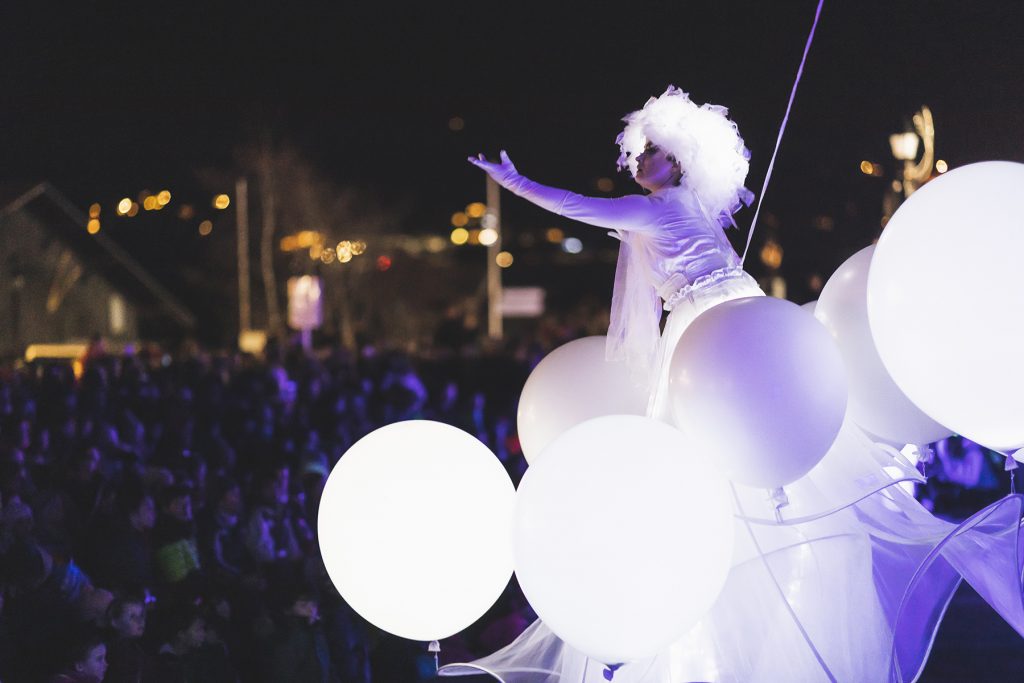 For this 1st edition of the Legends of Combloux, the chosen theme was "La Combe aux Loups". The expression Combe aux Loups is traditionally used to explain the etymological root of Combloux.
A combe, with wolves... nothing better to imagine a staging around this animal and its evocations! Besides, perhaps you saw a certain Marcel Mitraille passing through the streets of Combloux? It seems that this one is looking for the wolf...
---