Why label your furnished apartment?
Valuation of your furnished accommodation among all the Combloux accommodation offer
Support offered by the Tourist Office and the Town Hall
Renovation or makeover coaching visits by LICHÔ
Joining the Owners Club (benefits and rewards).
Join the Ambassador Owners Club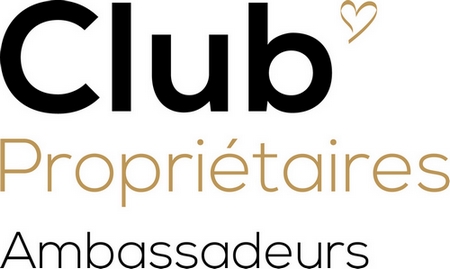 Advantages are granted to owners in consultation with all the economic actors of the destination. A dedicated magazine "Esprit Label Combloux" presents renovation advice, decoration trends, etc.
An evening of presentation of the Labels to the owners takes place at the end of the year.
Become our partner in order to better qualify the accommodation offer and enhance the comfort of furnished tourist accommodation. A collaboration that allows you to promote your heritage while enjoying many advantages in the destination.
Privilege benefits
The owner of labeled tourist accommodation becomes a Privilege Owner. Its Privilege advantages are communicated to it annually with the participation of our partners.
Advice visits
Accompaniment in renovation or makeover coaching, as part of the internal Combloux Label "Quality Comfort Accommodation" labeling process, the Combloux Tourist Office has set up renovation or makeover coaching visits operated by the LICHÔ firm to support owners in the rehabilitation of their tourist accommodation
3 training courses for hosts:
Taxation of tourist accommodation
Promotion and marketing: ad description and photo scripting
Optimization of surfaces and fittings: storage, lighting, partitions, etc.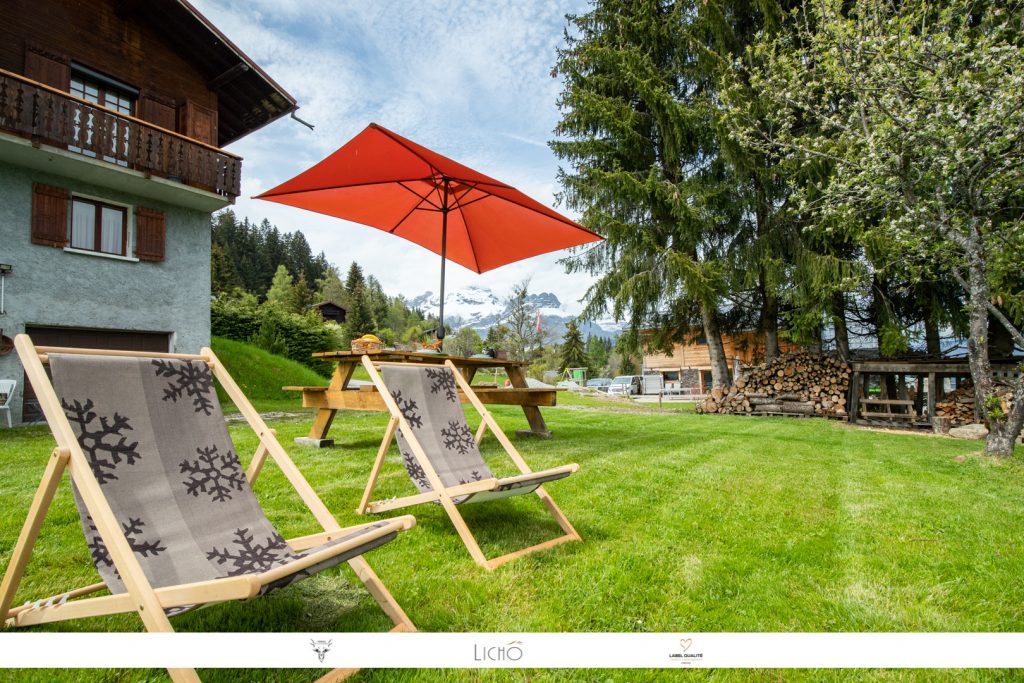 Obtain the Combloux Label
Register with your contact person from the owner department of the Tourist Office*.
The Label is issued following an audit by the owners department according to predefined specifications, including the qualitative reference system and the methods for granting Privilege advantages. It is issued for a period of 5 years, in the name of the owner, for specific furnished accommodation.
In order to obtain it, benefit from a Renovation or Makeover Consulting visit.
Any owner of labeled furnished accommodation becomes a member of the "Ambassador Owners" Club.
*Access conditions available from your referrer
A privileged relationship
Our project manager, Elodie Peltier advises you and accompanies you in the labeling of your furnished accommodation.
*Access conditions available from your referrer