The MB Race was born in 2010 on the trails of Megève and Combloux. This mountain biking event, renowned for its races and routes that are as demanding as they are breathtaking, takes place in the territory of Mont-Blanc and Val d'Arly.
Don't miss the next edition
Opening hours from June 30 to July 02, 2023

Friday
Open
Saturday
Open
Sunday
Open
The toughest mountain bike race in the world
No less than 12 towns are crossed by the different events: Megève, Combloux, La Giettaz, Flumet, Praz-sur-Arly, Saint-Gervais, Sallanches… and many others.
The MB Race has stood out, since its beginnings, in the panorama of mountain biking because it is the only one to include a one-day event in its program with a record distance of 140 km and 7 m of elevation gain! The MB Ultra Somfy, a race that has become legendary over the years, had only one finisher in 000. Today it is known as the most difficult mountain bike race in the world! This year again, this event is on the calendar!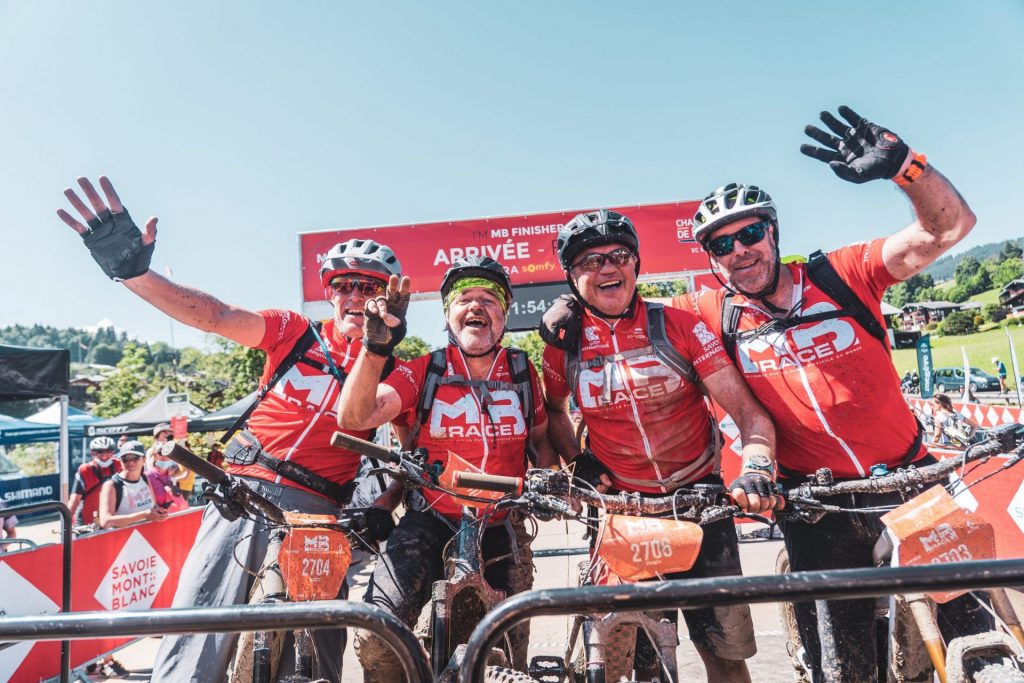 The routes of the MB Race
The MB Race offers several courses. The event is open to everyone, cycling enthusiasts or amateurs, young or old, with friends or family... there is something for everyone thanks to the 8 events on offer: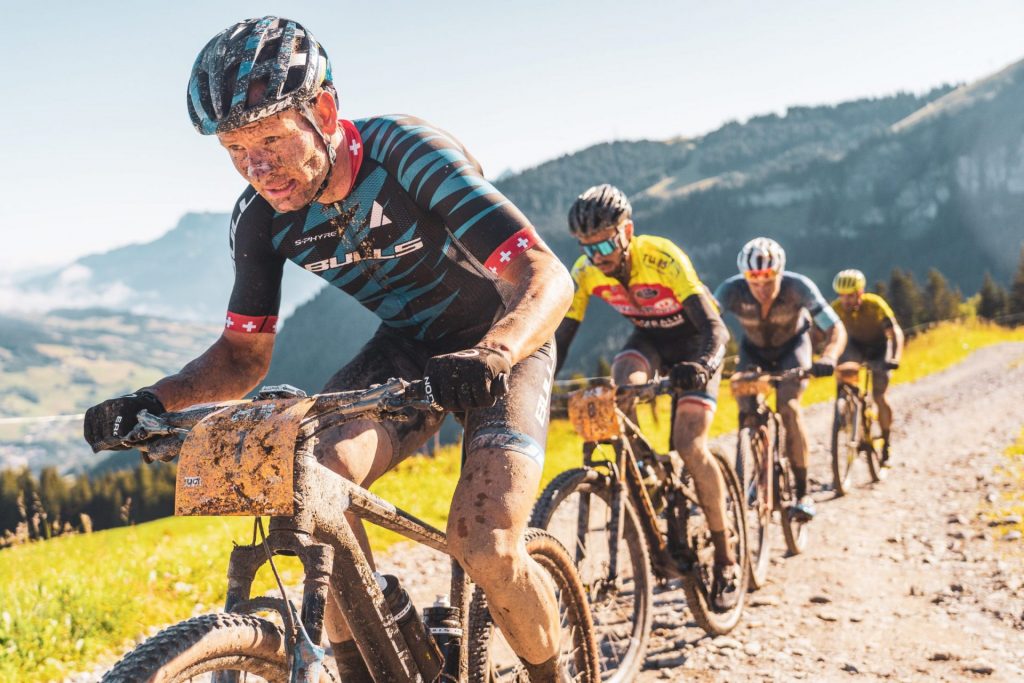 Prices and registrations for the MB Race
Registrations for the various races are made directly on the official race website.
Rules of the MB Race
Registration for one of the races implies acceptance of the MB Race rules. We invite you to carefully read the rules relating to each course, which includes all the useful and essential information for your participation.
You will find there in particular what is included in the registration, the compulsory equipment as well as the supporting documents requested to take the start, the methods of participation and the practical information of the event.
The regulations for each course are available on the official MB Race website.
Become a MB Race volunteer
The MB Race experience is a unique experience to live, both as a participant and a volunteer. If you would like to join the big family of MB Race volunteers, you can indicate your availability by filling out the registration form on the event's website.
---