Discover the history of the Ferme à Isidore de Combloux. An old farmhouse which has become a historical monument and a jewel of the cultural heritage of Haute-Savoie.
A historical monument in the heart of the village center of Combloux
La Ferme à Isidore is a jewel of rural mountain architecture, built in 1832. It bears the name of its last inhabitant. It is one of the rare regional farms to have preserved its original state. It was until the end of the XNUMXth century, a place of residence and a farm.
Its construction and design are characteristic of a restricted environment and testify to the adaptation to the rigorous conditions of the mountain environment.
It was acquired by the municipality of Combloux in 2002, then classified as a historic monument in 2004.
In 2007, the village of Combloux implemented restoration work on the farm and entered into an agreement with the Heritage Foundation, which aims to encourage popular sponsorship and corporate sponsorship in favor of the preservation of local heritage.
After several months of work carried out by hand-picked craftsmen (carpenter, carpenter, electrician, mason, etc.), under the direction of an architect delegated by the Departmental Service of Architecture and Heritage, the Ferme à Isidore is taking over new as original.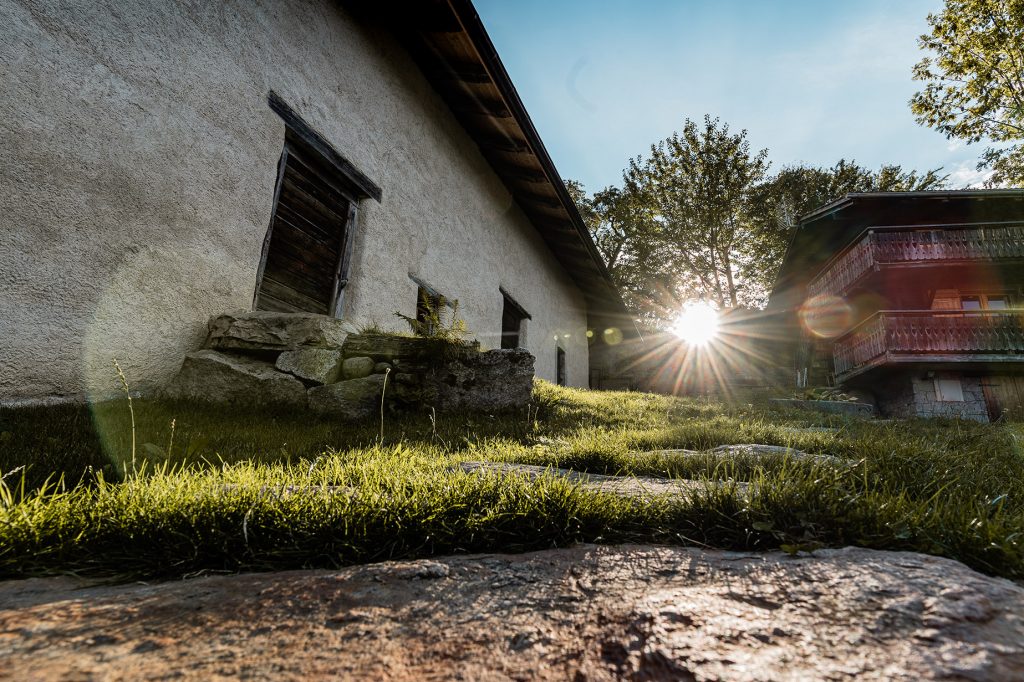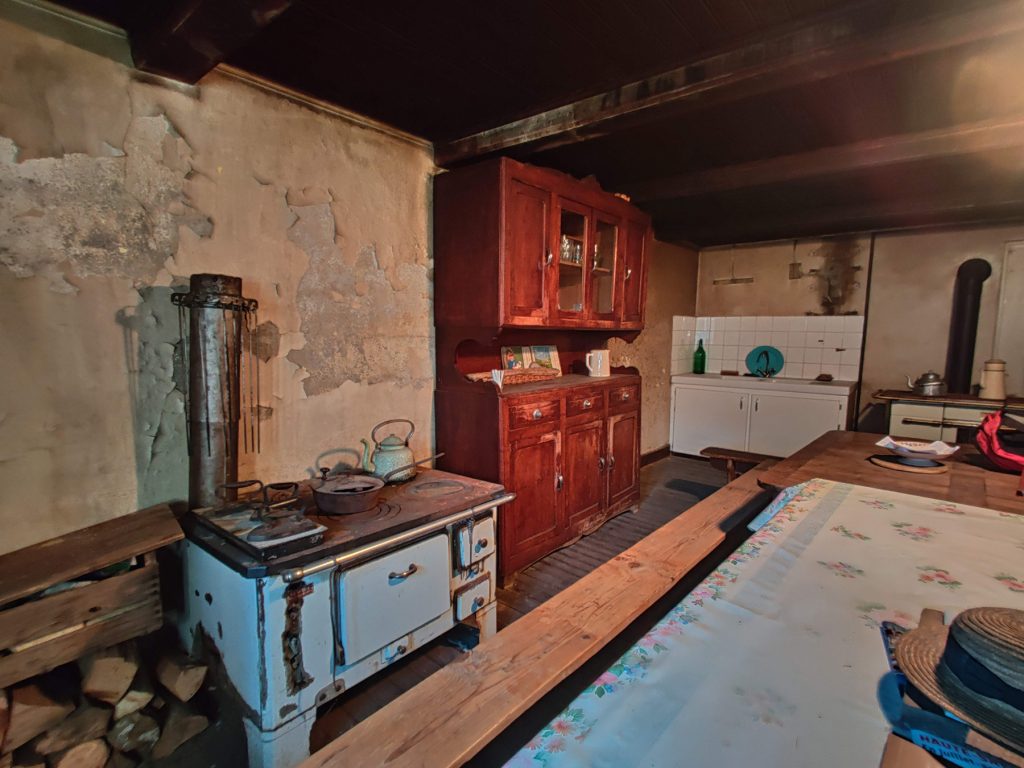 La Ferme à Isidore has a new vocation
With the restoration work, the Ferme à Isidore barn has been transformed into an exhibition space of more than 250 m2, accessible to people with reduced mobility.
La Ferme à Isidore then became a major cultural site for Combloux. It hosts guided tours, organized tours, exhibitions, storytelling...
To discover this summer!
La Ferme à Isidore will host Dramatized Investigation evenings this summer. This new animation is aimed at families with teenagers and lovers of investigation games.
Guided by the game master, you will slip into the shoes of a police investigator to solve a criminal case: a murder on the farm to Isidore.
The clues will be found on the farm and the solving of the puzzles will allow you to complete the investigation!
The Slope Museum Association
The slope museum is in charge of the new exhibition space at La Ferme à Isidore. This comblorane association works for the enhancement of local heritage. She has initiated several exhibitions on the subject since 1998, very involved in the follow-up of files concerning the Ferme à Isidore and signatory of the agreement with the Heritage Foundation. By delegation of the Town Hall of Combloux, the Musée de la Pente is responsible for managing the exhibition space. This space is dedicated to exhibitions and non-profit cultural actions.
---