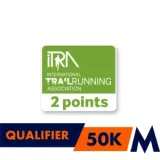 Looking for a mountain marathon facing Mont-Blanc? Discover the comblorane XL course: the unmissable meeting place for mar-trailers in Combloux. Come and challenge yourself on the queen distance through forests and mountain pastures on the balcony, under the benevolent eye of the highest peak in Europe.
La Comblorane XL – 42,6 KM | 2835m D+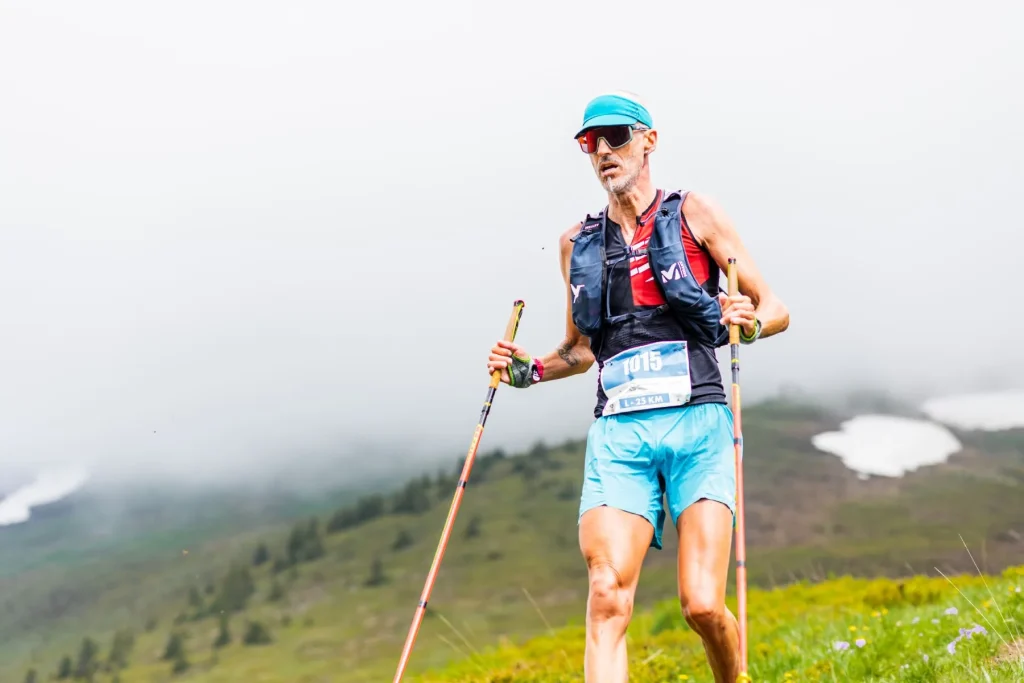 Sunday June 9, 2024 at 07:00 a.m.
Lovers of gradients and long-distance courses on alpine trails are going to rub their hands: the trail challenge gets tougher in Combloux with a 42 km maratrail!
Un beautiful route from a distance of 42,6 km for 2835 meters of elevation gain, straddling Savoie and Haute-Savoie, on the mountain trails of six towns: Combloux, Cordon, Sallanches, Demi-Quartier, Megève, La Giettaz.
From the biotope lake, you will cross the village of Combloux then criss-cross the Portes du Mont-Blanc area, passing through Croisse-Baulet, the highest point at 2236 meters above sea level.
Facing the Aravis and the spectacular Fiz range, you will be offered a magnificent panorama on this wild loop between forests and mountain pastures, always with an unobstructed view of the roof of Europe. You will be immersed in an alpine atmosphere throughout this aerial course by climbing the peaks and ridges at more than 2000 meters above sea level.
Sharpen your calves: this technical test is an admirable test of your fitness!
Key information about the 42 km – maratrail
Route and GPX track of the 42 km
Refueling
Water jerry cans will be provided at the various refreshment points to allow runners to fill their own container. In order to minimize the environmental impact of our event, we encourage participants to bring their own reusable bottle or glass. The organization does not offer disposable cups for ecological reasons.
Refreshment point 1: Alpage des Seytets – 11 km
Refreshment point 2: Plan de la Giettaz – 23 km
Refreshment point 3: Les Plaines – 32 km
Time barriers
| Location | Mileage | Last pass time |
| --- | --- | --- |
| Departure: Biotope lake | 0 | 07h00 |
| Aid station 1: Alpage des Seytets | 11 | 09h45 |
| Aid station 2: Map of la Giettaz | 23 | 11h30 |
| Supply 3: Plain | 32 | 14h00 |
| Arrival: Biotope lake | 42 | 16h00 |
---