Does your little one want to familiarize themselves with the practice of two wheels? Offer him a recreational and playful day facing Mont-Blanc! With the MB Draisienne Tour in Combloux, you are sure to make someone happy. Besides this summer, to the delight of toddlers, not one, not two, but three balance bike events will take place in our alpine destination. Light on this event, only reserved for children!
MB Draisienne Tour: The bike event for toddlers
The MB Draisienne, a great introduction to the MB Race
Combloux and the MB Race join forces to offer you the bike "junior version" with the MB Balance Bike Tour.
Le MB Balance Bike Tour, it's the two wheel challenge of children aged 2 to 6 years old. This is a great opportunity for young people to discover the sport while having fun and making friends.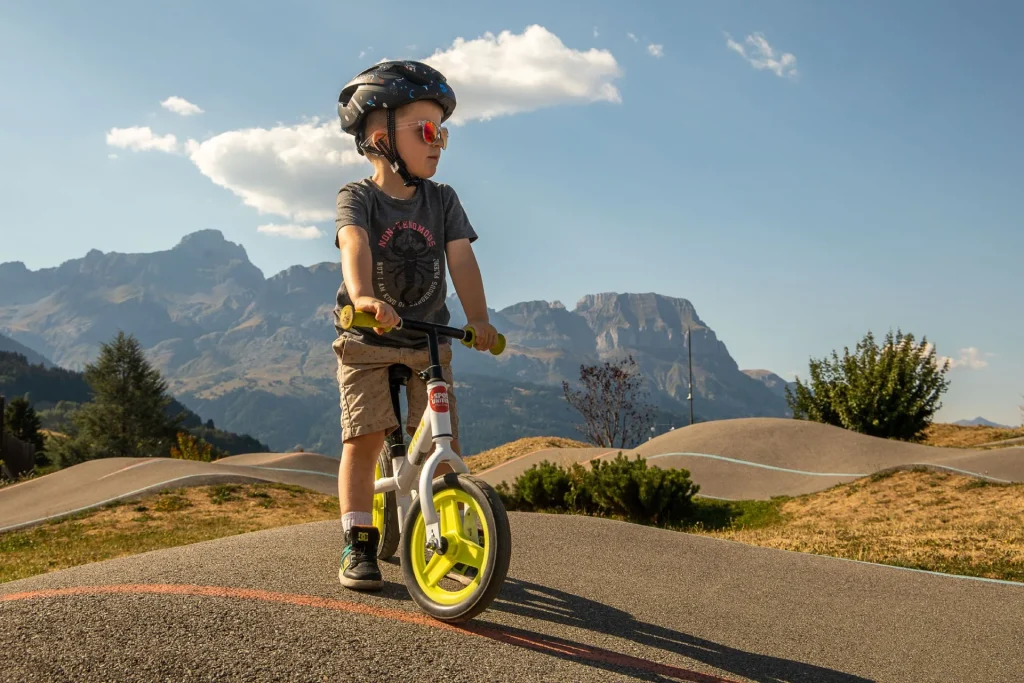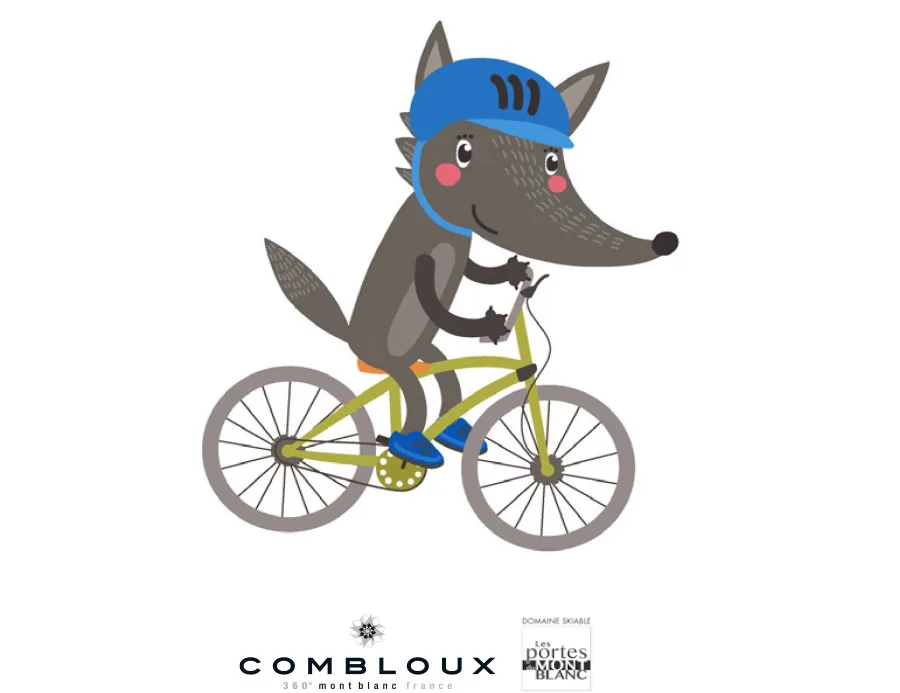 This toddler race – ideal for discovering or progressing on a balance bike – is an excellent introduction to the MB Race and a great opportunity for parents to encourage their little champion.
It's also the perfect opportunity for budding little cyclists to experience an exciting and entertaining adventure.
By the way, what is a balance bike?
A balance bike is a bicycle without pedal, Also known under the name of walking bike.
This increasingly popular discipline is an excellent way for young children to learn to develop their balance and coordination on two wheels, before moving on to a traditional bicycle.
If you're looking for a fun and practical way to teach your little one to ride a bike, or if you're just looking for a fun activity to relax in, the balance bike is a great choice.
Why not get started now? Laughter guaranteed.
---
MB Draisienne Tour: Practical information
Know the program of the 2024 edition in preview
The balance bike events took place on the Combloux pumptrack on July 2 and 17, as well as August 14, 2023.
To be the first informed of the publication of the program for the 2024 edition, follow us on our social networks and subscribe to our local newsletter.
---
Course of the tests
Want to know more about the MB Draisienne Tour? All the details of the 3 balance bike events organized in Combloux this summer are available on the brochure!
---
How to register ?
Children can participate in the competition by registering on the event website, or on site.
Please note that balance bikes are not included in the above price.
---