Do you feel like a pilot and/or a mechanic? Have you always dreamed of hitting the roads of Combloux in a homemade car? Combloux organizes its 1st soapbox race on Sunday September 11th. A unique event that will delight both the participating teams and the public!
The 1st soapbox race in the Pays du Mont-Blanc
On a 600m long course, get ready to see the first soapboxes ever seen in Combloux. At the start of the Route du Feug, will the craftsmen be able to tackle the bends and pass the obstacles without breaking or mechanical problems, until the finish? Go to the forecourt of the Tourist Office to find out!
This event is organized by the Tourist Office of Combloux with the support of the Committee of the Alps of soapbox races and the support of the municipality of Combloux as well as the Ski Club of Combloux.
Re(live) the "Loups du Volant" in pictures!
Today's program
Sunday 11 September 2022
08h00 > 08h45: presentation of any missing papers, bibs...
08:45 > 09:00: race briefing
09h00 > 09h45: reconnaissance of the course on foot (pilot 1)
09:00 a.m. > 09:45 a.m.: checkout – approval (jury + driver 2)
10:00 a.m. > 10:45 a.m.: round 1
11:00 a.m. > 11:45 a.m.: round 2
12:00 a.m. > 12:45 a.m.: round 3
13:00 p.m. > alignment of all the cash desks forecourt of the Tourist Office
13:00 p.m. > 14:30 p.m.: lunch break (refreshment bar and catering on site)
14:30 p.m. > 15:00 p.m.: prize giving
Become a soapbox driver!
Registrations for the 2023 edition are not yet open.
Practical information for participants
Information
Rules of the race
professional background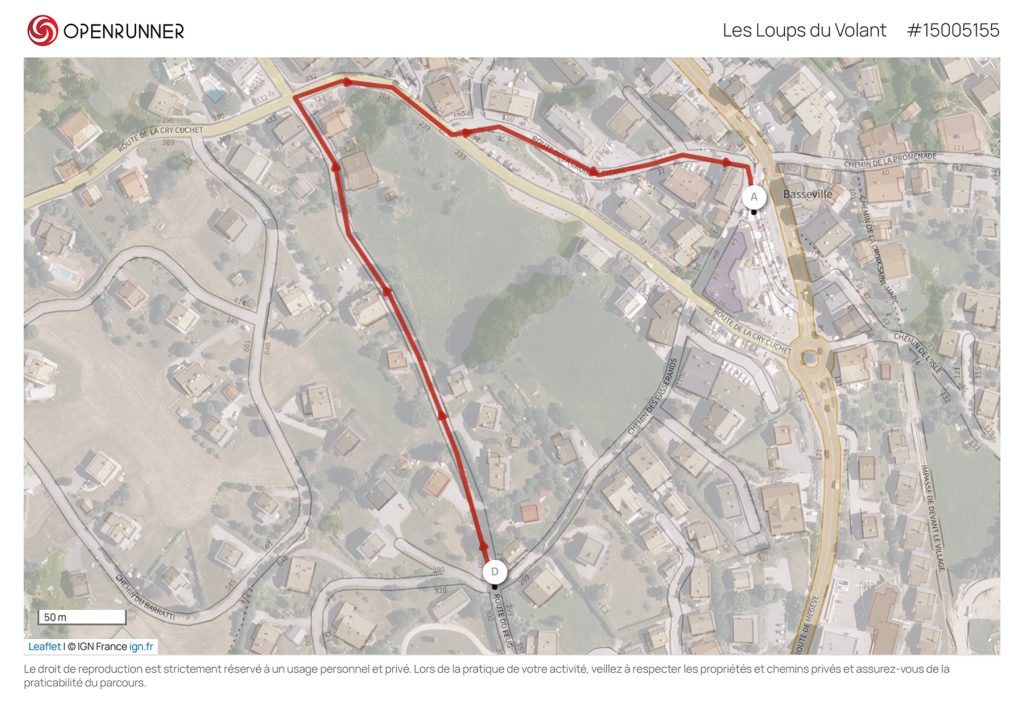 Are you looking for a teammate to participate?
Visit Facebook event racing to find your adventure partner!
---