Canicross is on the rise! The followers of this canine sport are more and more numerous. In this respect, the Comblorane is no exception to the rule: those who wish to take part in our trail weekend in the company of their faithful companion now have their own route. Light on this event specially dedicated to runners and their dogs.
La Cani-Comblorane – 7 KM | 246 D+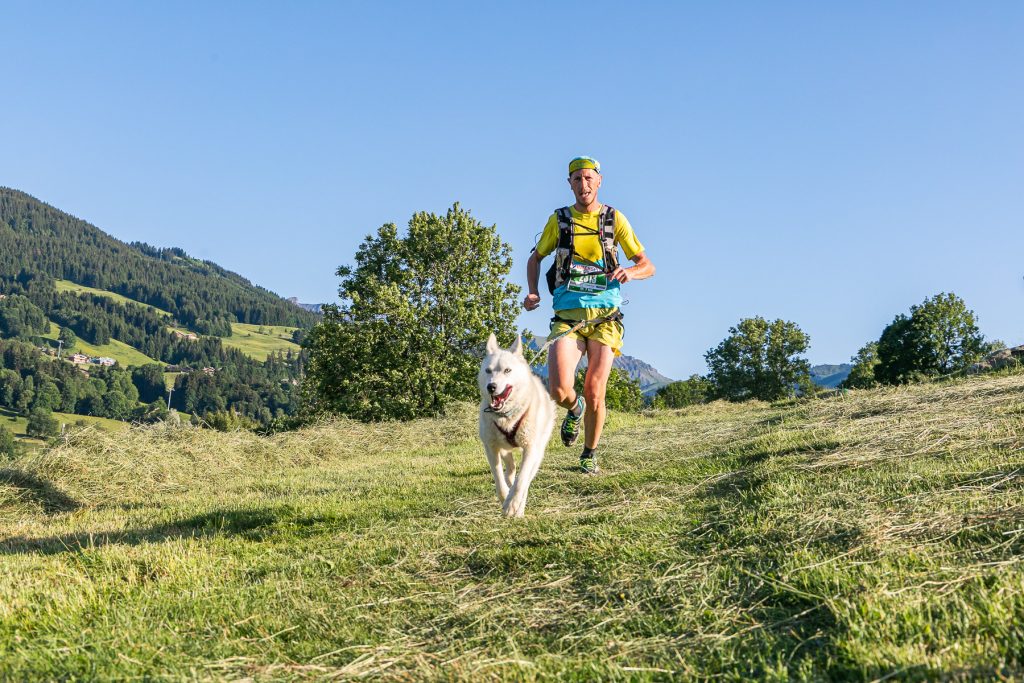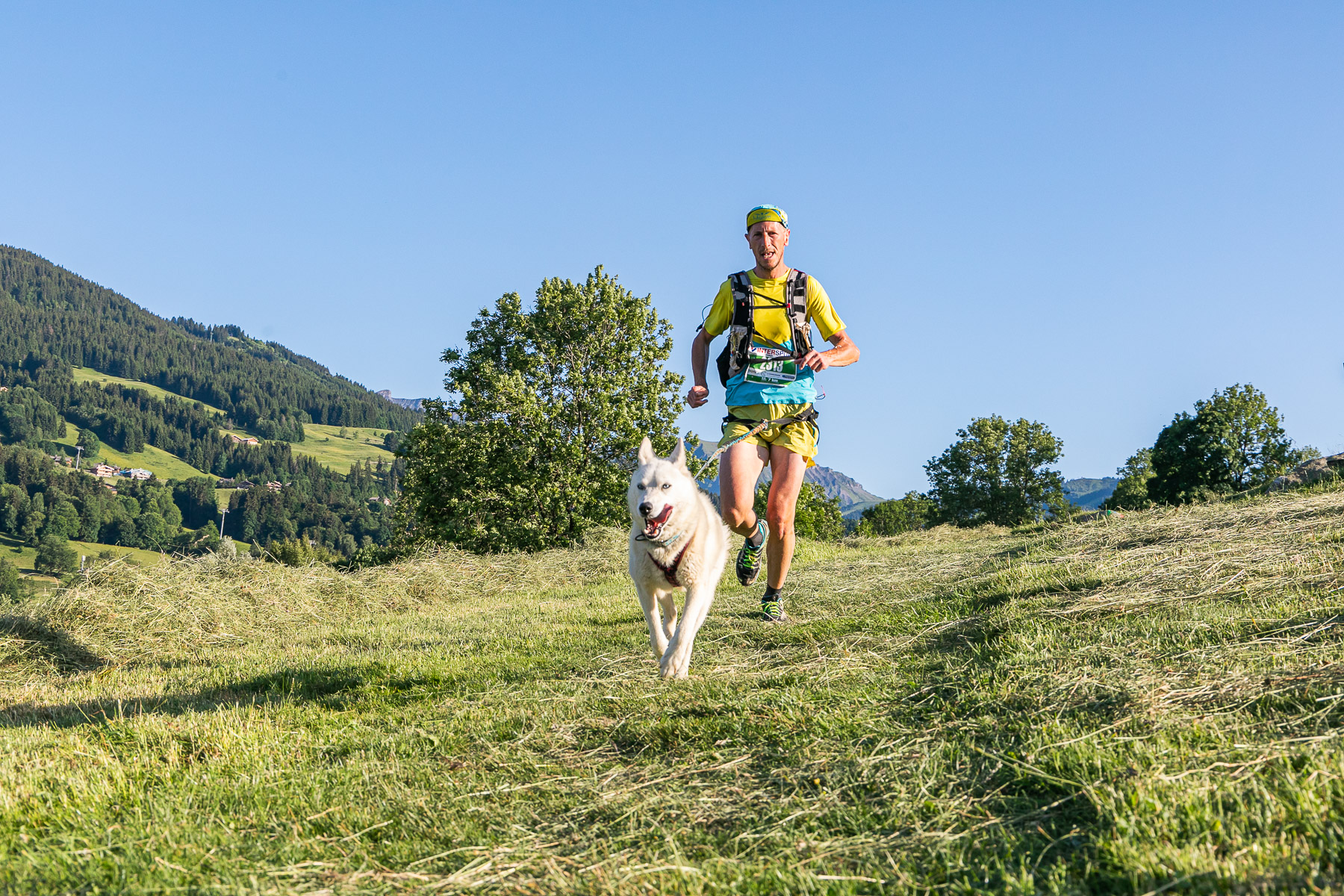 Saturday June 8, 2024 at 19:00 p.m.
Live a moment of sharing with your dog on nice 7 km course et 246 meters of elevation gain (route common to route S).
The Cani-Comblorane is the ideal opportunity for the trailer and his best friend to strengthen their bonds and exercise together.
The objective of this canine time trial is simple: cross the finish line as quickly as possible with your pet. Please note that this race is unofficial (no federation affiliation).
Key information about Cani-Comblorane
Les Canisportifs d'la Yaute: race support club
THEAssociation of Canisportifs of the Yaute is a support club for this canicross format. Please note, this race is unofficial (no affiliation with a federation).
Route and GPX route of the Cani-Comblorane
---