Organize your summer stay in Combloux now and benefit from the best prices and the best offers!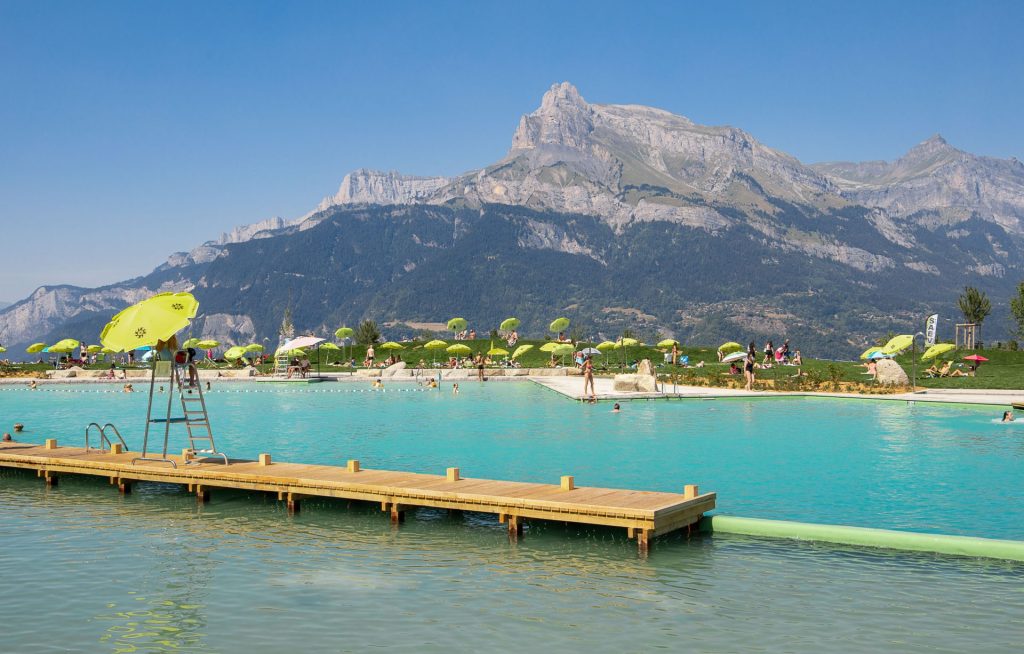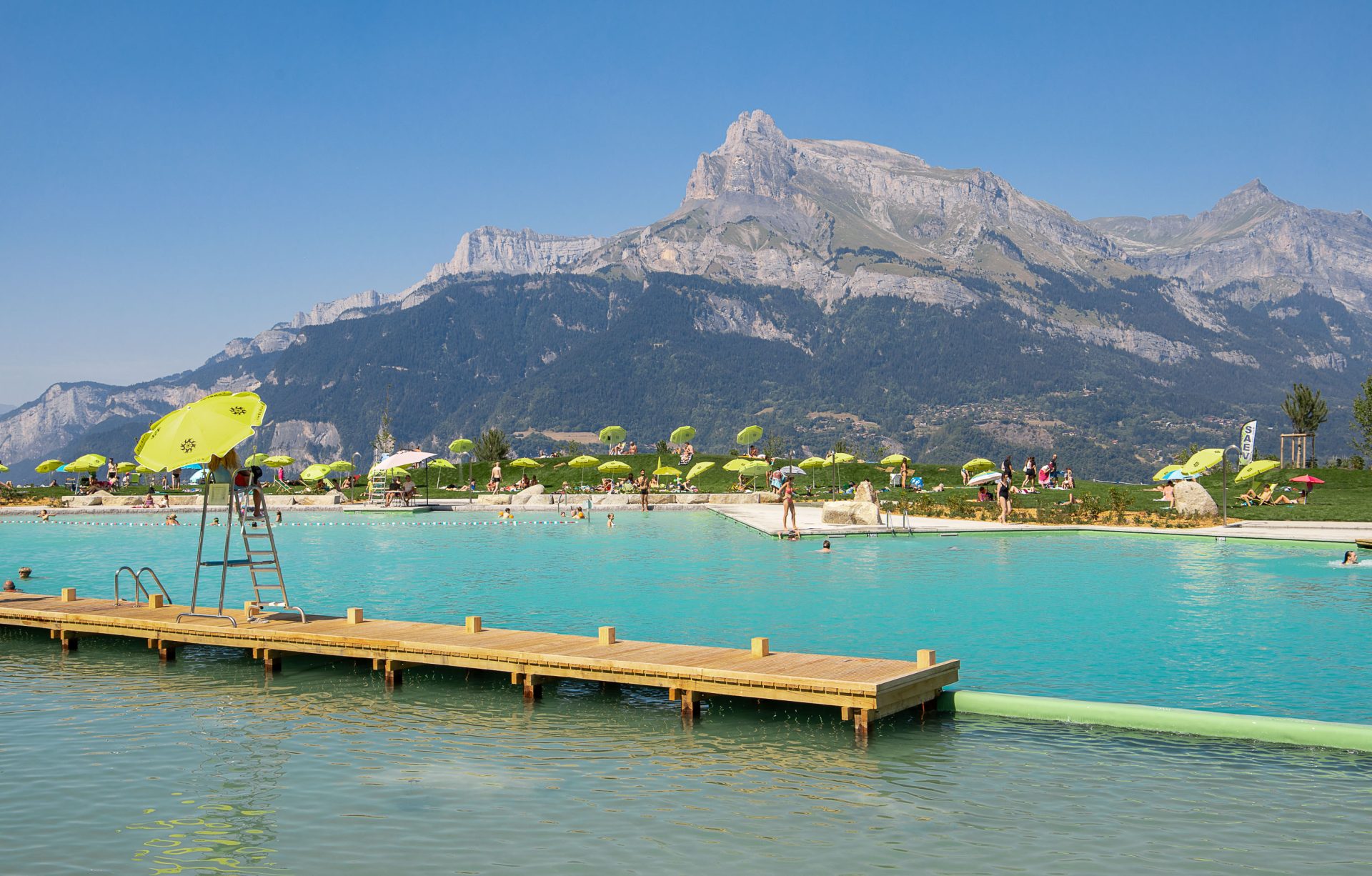 Enjoy a mountain of summer activities!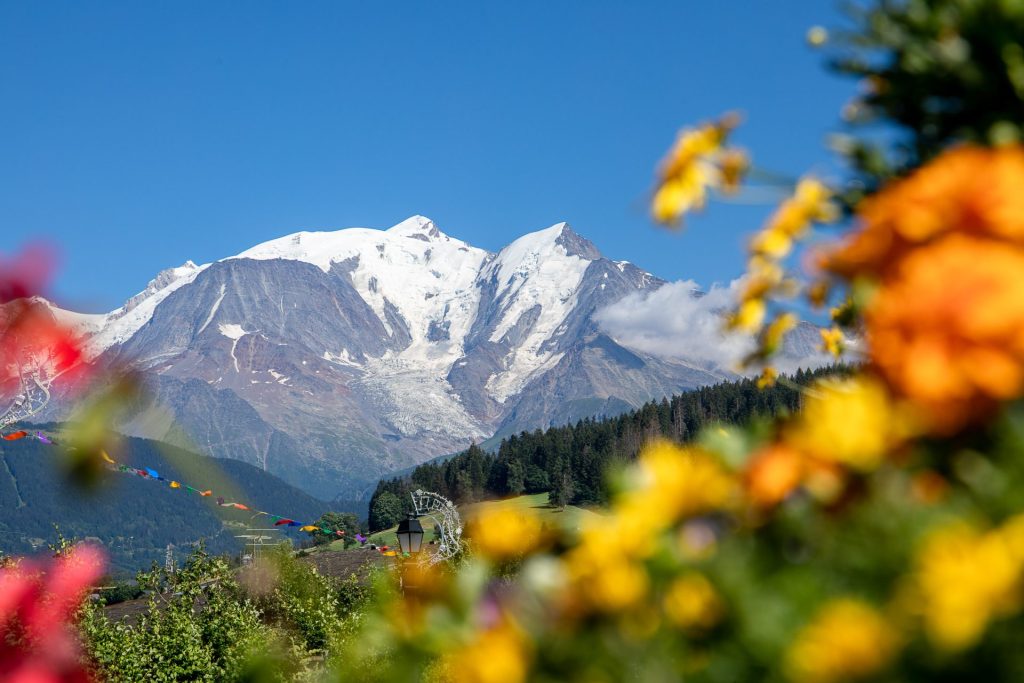 Hiking, MTB routes, swimming, paragliding, white water sports, hot air balloon, tree climbing...
As soon as the fine weather returns, Combloux and the Pays du Mont-Blanc are full of outdoor recreation and D'varied activities to destination :
In Combloux, all desires will be satisfied!
* stay from €250/week for a search carried out on 21/04/2023 for the week from 24/06/2023 to 01/07/2023
---
Come and watch the arrival of the Tour de France in Combloux!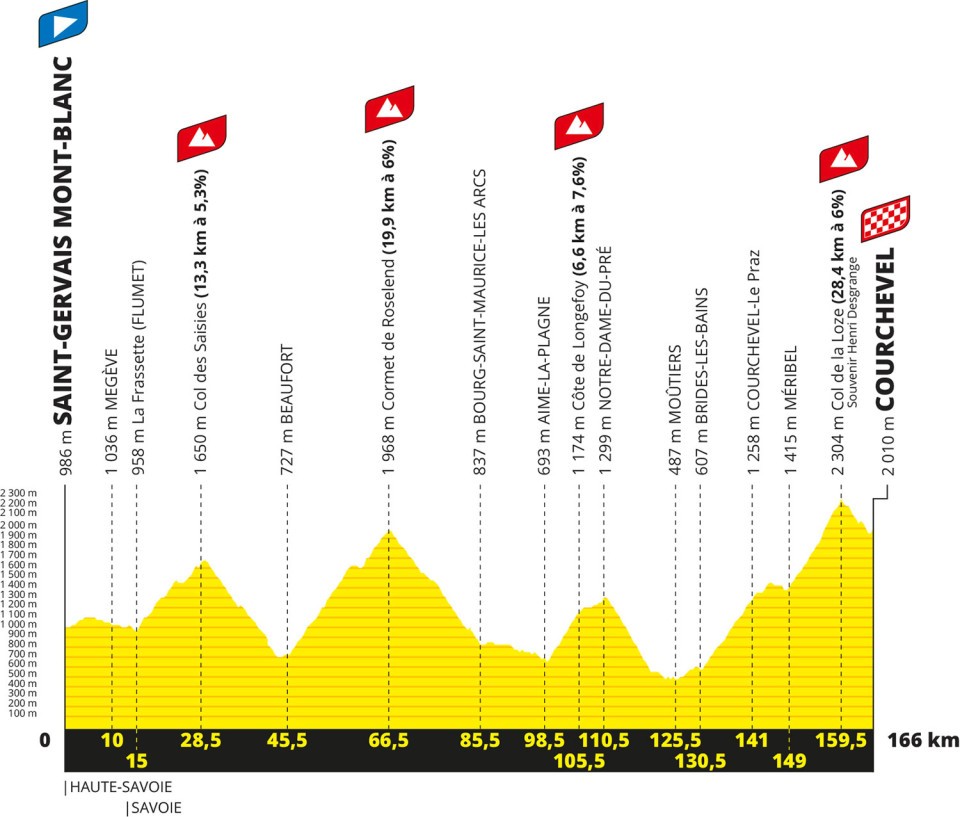 The 2023 edition of the Tour de France puts the Pays du Mont-Blanc in the spotlight. Designated arrival village of the time trial competition starting from Passy, Combloux puts the small dishes in the big ones to welcome you as it should be this Tuesday July 18 2023.
Come and celebrate the arrival of the Tour de France cyclists with great fanfare!
For this highlight of the 110th Grande Boucle, our accommodation service provides you with offers adapted to all tastes.
Enjoy it now!
This exceptional event promises to put the whole village in turmoil.
To live this historic moment by being closer to the action, contact our accommodation service directly.
Tel: + 33 (0) 4 50 58 61 88
Address: 49, Chemin des Passerands – 74920 Combloux
Our destination experts will be able to guide you and suggest personalized holiday offers, adapted to your budget and your desires.
---
---
---