You thought you knew everything about the scooter? You did not yet know the all-terrain scooter! With its suspensions, its tires adapted to mountain paths and its handlebars similar to those of a mountain bike, this new generation scooter offers you an original and fun way to rediscover the mountains!
---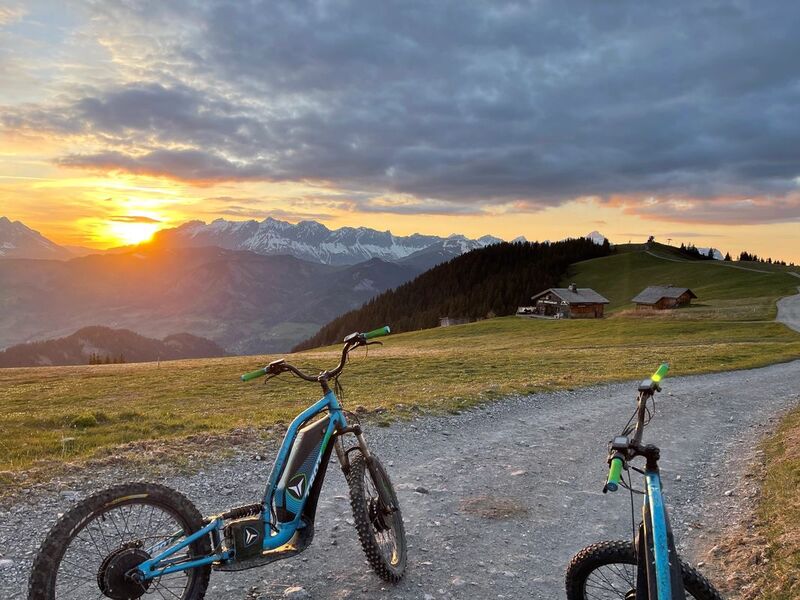 Discover the all-terrain scooter at your own pace, with or without a guide
E-Trott Experience in Megève invites you to discover the all-terrain electric scooter during a ride with a qualified instructor, or independently thanks to the rental of a scooter from the age of 10. Reach the summits effortlessly thanks to the electric assistance!
---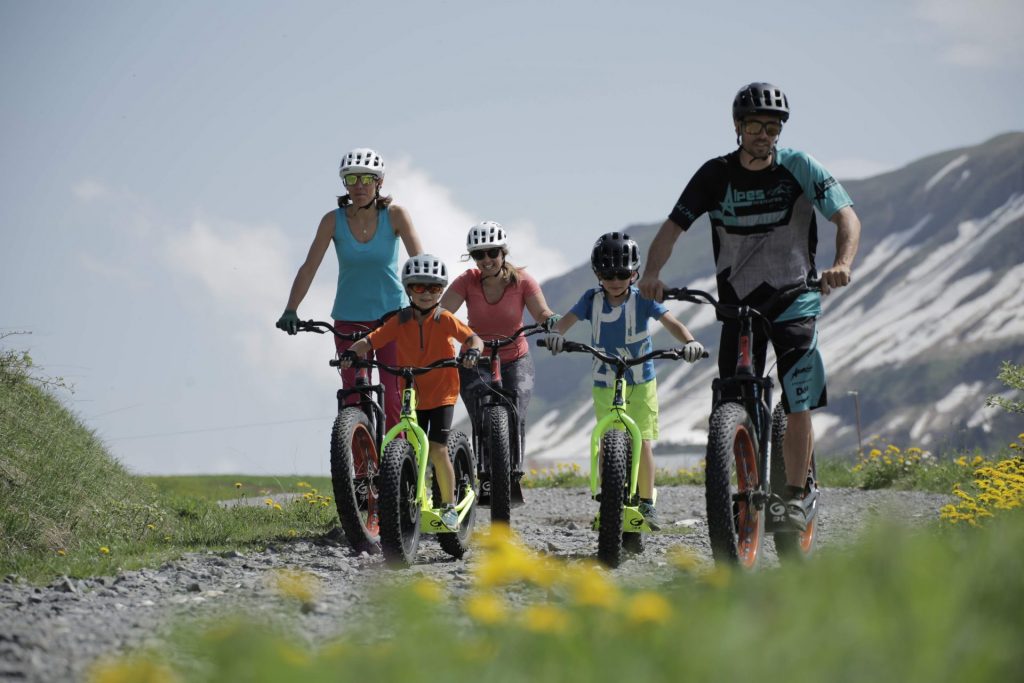 Hit the slopes with Alpes Aventures
Hit the routes from Jaillet to Combloux in Mountain Trott' with Alpes Aventures! The climb is done by ski lifts before setting off on an adventure on a purely downhill route for 100% fun! The activity takes place from Jaillet in summer and Combloux in winter.
---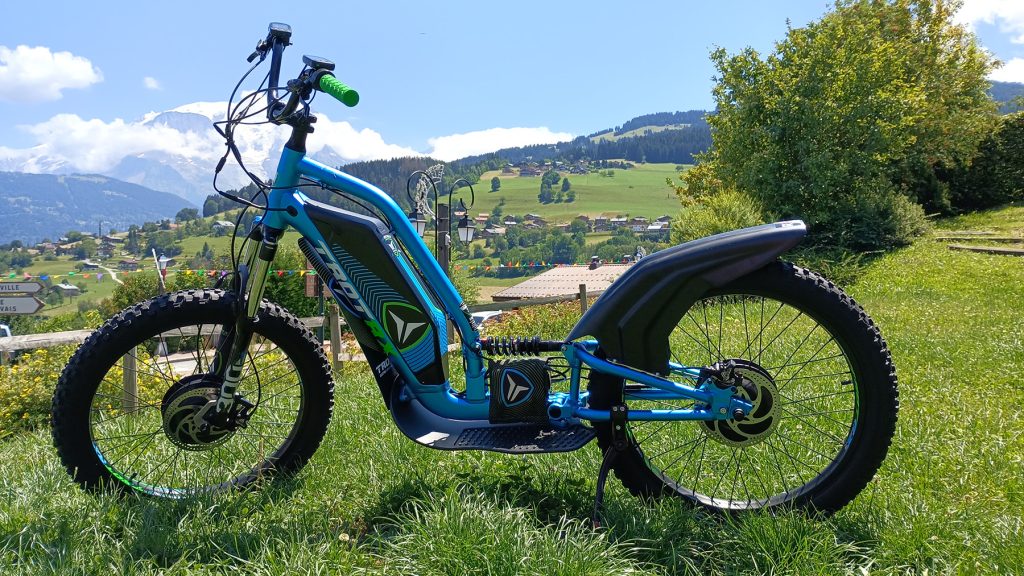 Go off-roading with Riding Zone / Skimium
Accompanied by a professional, go hiking on an all-terrain electric scooter.
---