Discover Savoie and Haute-Savoie with the Savoie Mont-Blanc Heritage Guides. They offer guided tours throughout the year.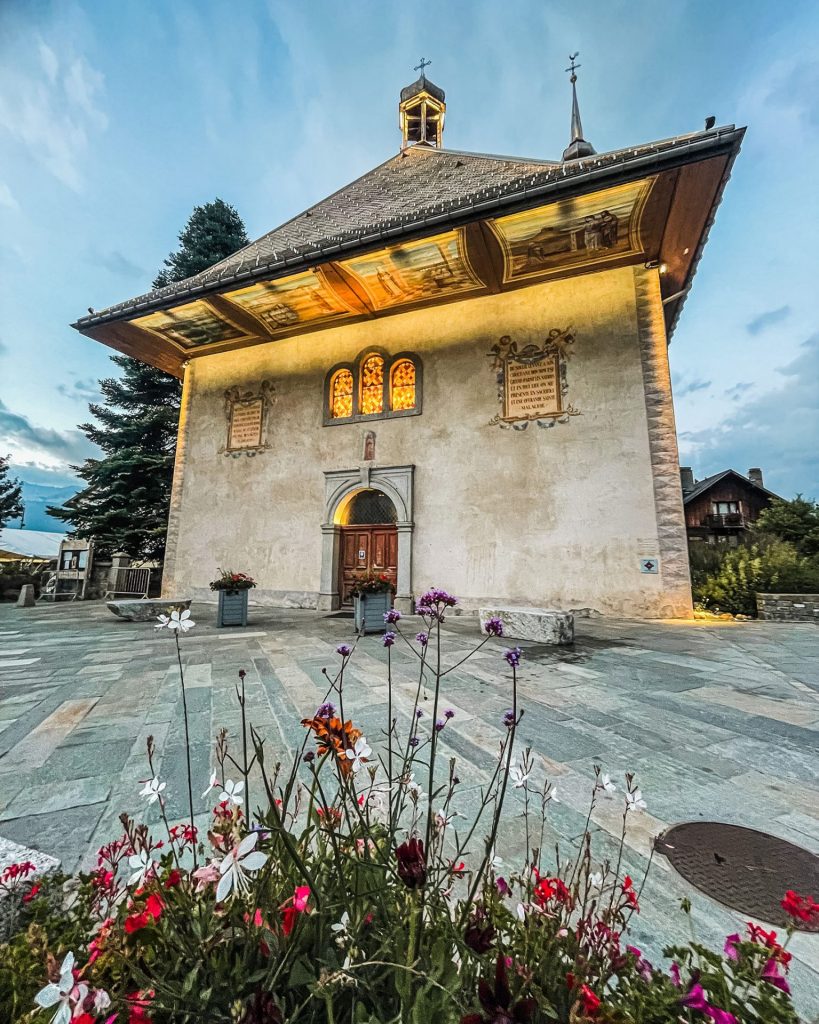 Immerse yourself in the history and culture of the 6 historic provinces with guides approved by the Association des Guides du Patrimoine Savoie Mont Blanc.
Their adapted comments will help you understand and appropriate the history and culture of our 2 departments of Savoie Mont-Blanc (forming the former Duchy of Savoie). They will teach you to read the landscapes, to understand the urban, architectural and artistic heritage, as well as the ancestral know-how of the inhabitants of our valleys, but also to better appreciate the customs and traditions of the region.
127 approved guides as well as 5 candidate-guides in training conduct guided tours each year on 103 sites in the 2 departments of Savoie and Haute-Savoie.
The 103 sites represent the diversity of Savoyard heritage: towns, medieval cities, spa towns, traditional villages, castles & fortifications, abbeys and monasteries, mines, museums of popular traditions, Romanesque, Baroque and neo-classical churches and chapels, monuments and works of contemporary art, but also farms, craft traditions, local products and gastronomy...
The Savoie Mont-Blanc Heritage Guides offer visits for individuals or groups, support for school projects, reception of leisure centres, day tours... They organize conferences and temporary exhibitions and participate in major events. scale such as the European Heritage Days, the Archives Days, etc.
---