The blueberry tart is a traditional pastry from Savoie and Haute-Savoie, which sublimates these small wild berries, picked in the heart of our mountains.
We visited the pastry bakery Aux Délices de Combloux for them to explain to us how their blueberry pie is made!
The star ingredient: blueberries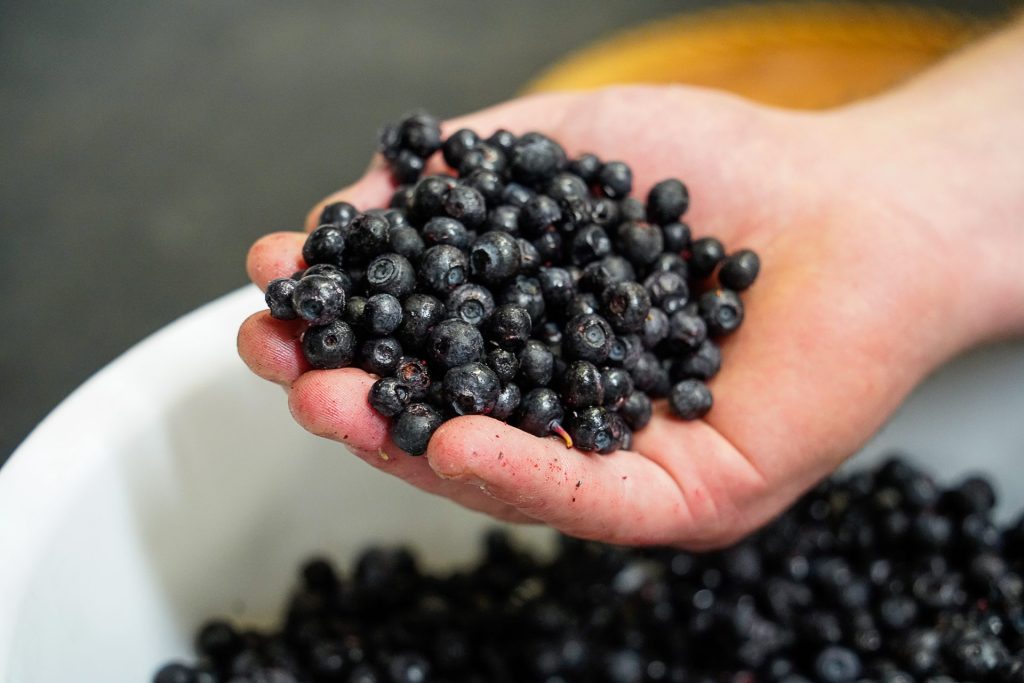 Before starting any culinary preparation, you must have the ingredients available! Blueberries, the star fruits of this recipe, have special attention. To have the best possible taste and to reflect the Haut-Savoyard terroir, the pastry chef only uses berries picked on the heights of Combloux and Megève, in particular in Jaillet. It is individuals who go to collect this black gold and resell it to the bakery. Product freshness guaranteed! To have local blueberries all year round, large harvests take place at the peak of the summer season. The fruits are then frozen to satisfy gourmets even in winter.
Preparing the blueberry pie
We were welcomed in the pastry workshop to follow the different stages of preparation. The first component of the pie is the dough. The chef chooses a shortcrust pastry that will keep the cake firm and crispy when tasted! When this base is spread and cooled, you have to move on to the next layer: the almond cream.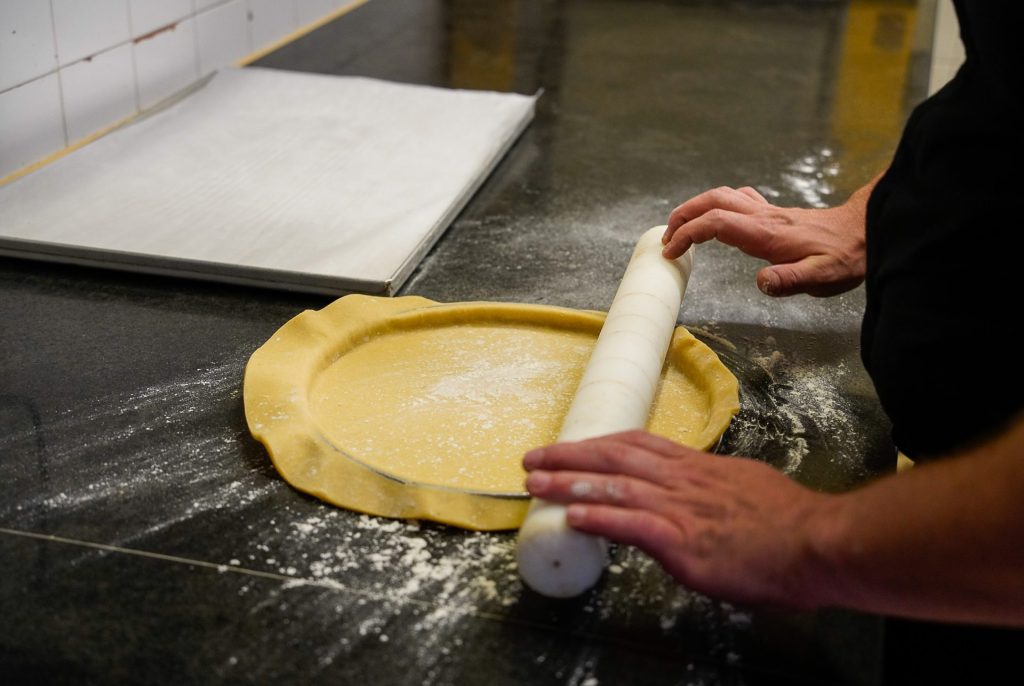 To distribute it evenly in the pie dish, the pastry chef uses a piping bag. It starts from the center and then performs a spiral movement. He continues to the edge and puts in the oven.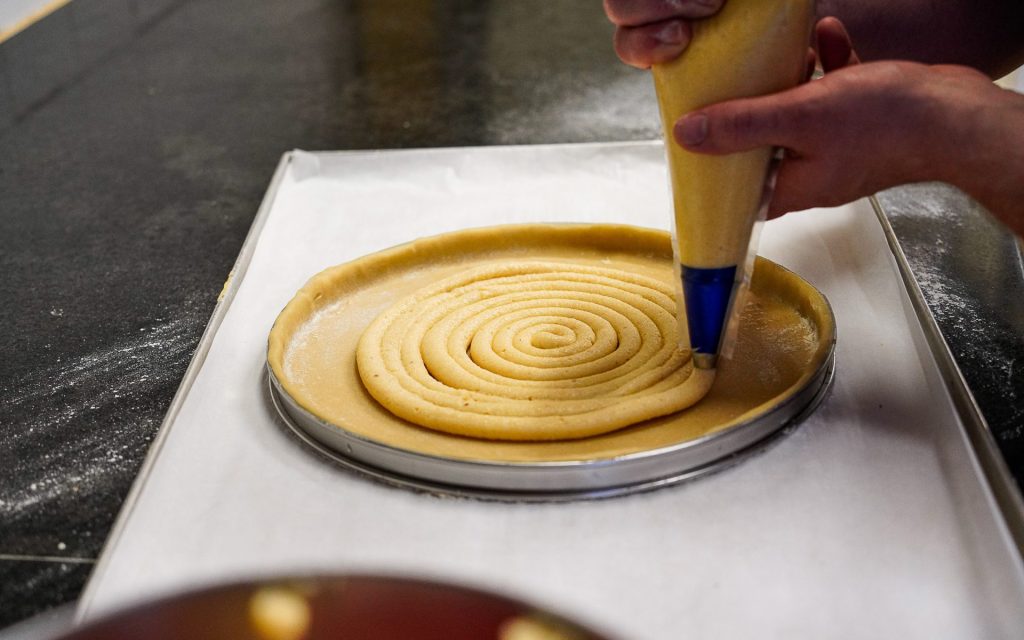 From now on, place for the star of the recipe, the blueberries. Before arranging them, they must be coated with a glucose preparation which will make them shine and hold them together. It is after this stage that they are laid out generously in order to obtain a gourmet layer. For a perfect rendering, giving blueberries the nickname of caviar of the Alps, you have to smooth everything with a spatula.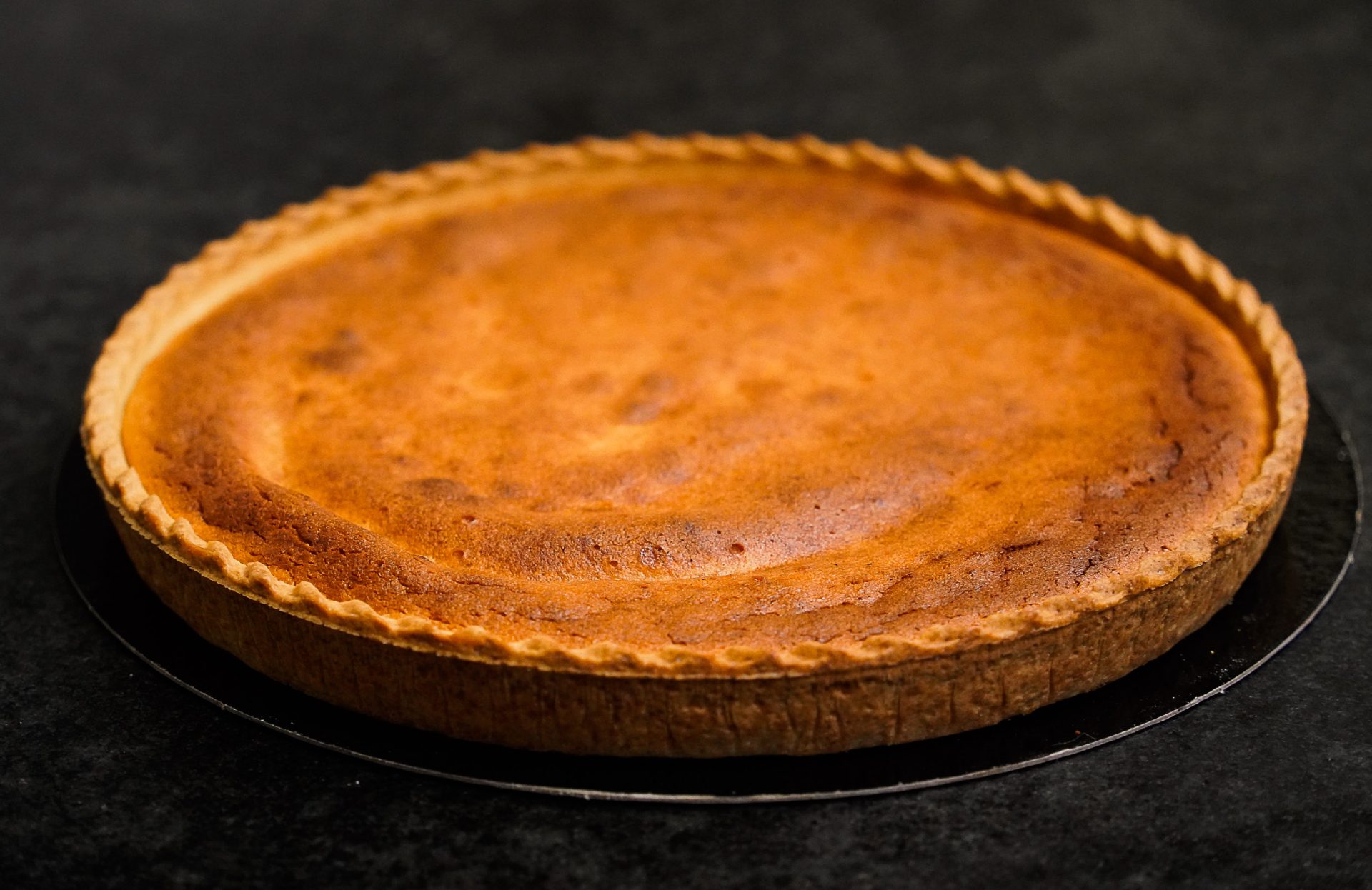 To taste this delicious blueberry tart, go to Aux Délices de Combloux!
Good tasting ????