Every year in June, the Comblorane is held, an emblematic trail race offering several routes between forests and mountains. So that this event can take place in the best possible conditions, we have produced a guide to succeed in this sporting challenge offered by Combloux!
Registration is open and it's decided... you're going to run the Comblorane trail!
Whatever your level, you will now have to prepare, so that on D-Day, you can compete in optimal conditions and have maximum pleasure!
Discover all our advice to prepare your trail!
Choose your format and define your objectives
La Comblorane offers courses of different distances and elevations adapted to the level and abilities of each.
Si vous êtes débutant, commencez par des épreuves courtes et moins difficiles. Vous allez progresser au fur et à mesures des courses ! Le format M de 7km conviendra particulièrement aux personnes qui participent à leur premier trail ou qui souhaitent améliorer leur chrono sur une courte distance !
Si vous êtes habitué à courir en milieu montagnard, les formats L (25 km) et XL (42 km) are for you!
Choose an achievable goal in order to feel good and trigger positive mechanisms (pedagogy of success). For a first experience, finishing the course is already an interesting objective. For a more experienced person, it will be a question of having fun and/or seeking performance by setting a fairly challenging time!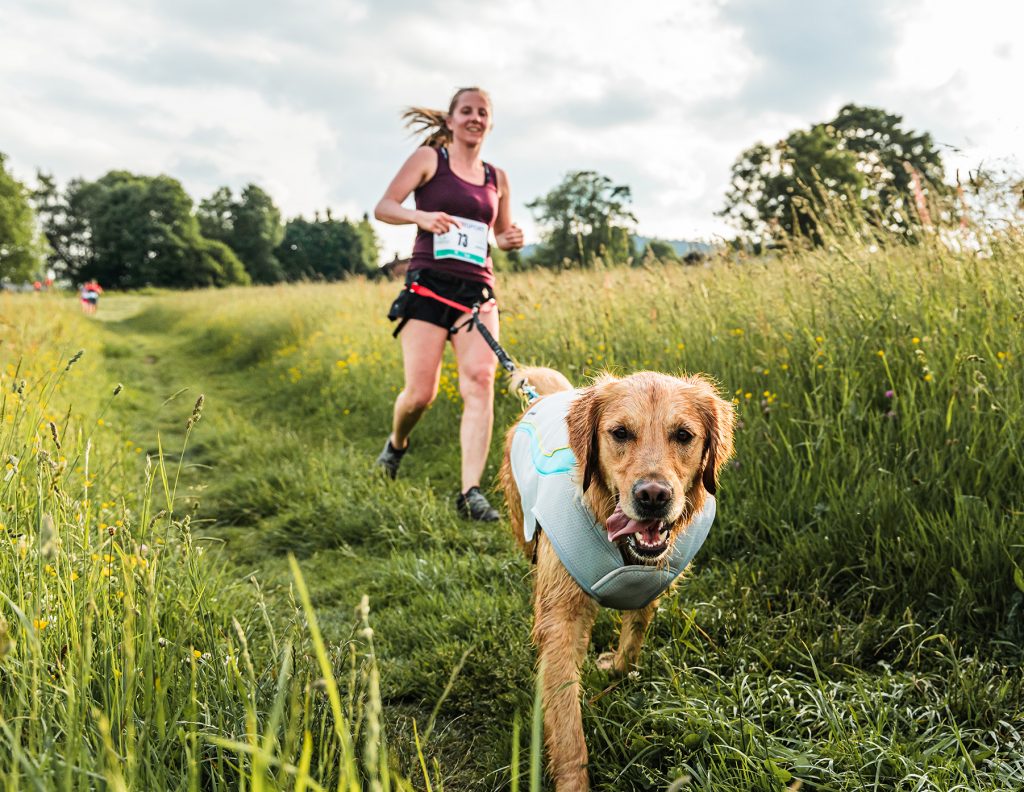 New!
You can now run with your dog! This year, the Comblorane offers a 100% departure canicross on format M (7 km).
---
---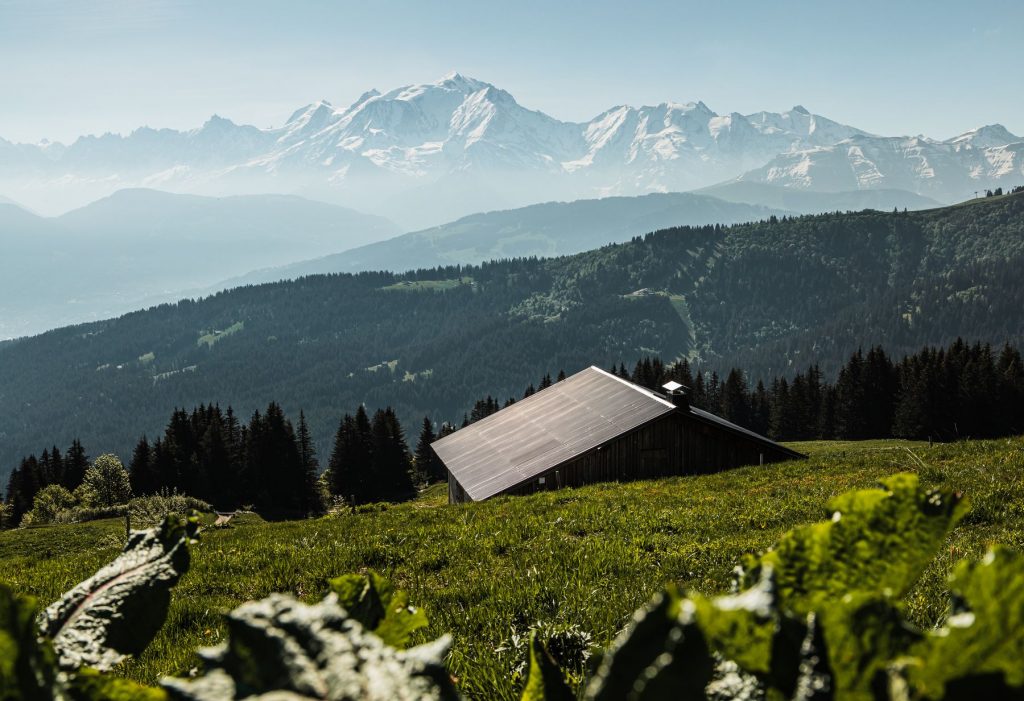 Preparing for your race: reconnaissance of the terrain and training plan
Preparing for your trail requires mental and strategic preparation.
You need to analyze the course and establish a race strategy. For the latter, base yourself on your abilities, on the profile of the route and on the chronology of the difficulties. In any case, you must know your strengths and weaknesses and know how to manage your pace. A piece of advice: don't confuse speed with haste!
If you have the possibility, reconnoitring the terrain and training on the Comblorane course is a big plus! You will be able to become aware of the elevation and the distance to then adjust your training plan.
---
---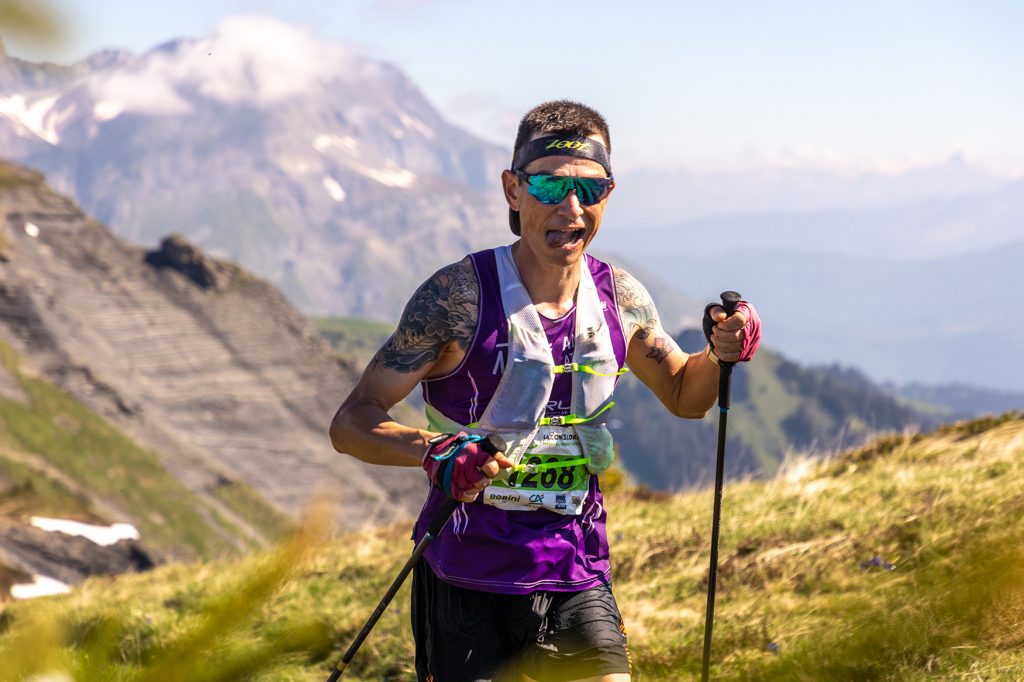 This is the big day !
That's it, race day has arrived!
After several weeks of preparation, you are ready to hit the starting line.
We reveal our latest tips for managing your race well and optimizing your recovery after exercise!
Now you have all our tips and tricks to be in top form on the day of the Comblorane and to achieve a successful experience as a whole. We hope that our advice will be useful to you and above all that your trail running experience will take place in the best possible conditions.
Good race to all!